Jimmy Le-Tang, owner of J.Le-Tang Ltd. As a friend of the Kleiners since high school, it is great to see Jimmy's small businesses flourish with a passionate business owner working hard behind the scenes. If you are looking for someone that pays attention to detail then this is your man.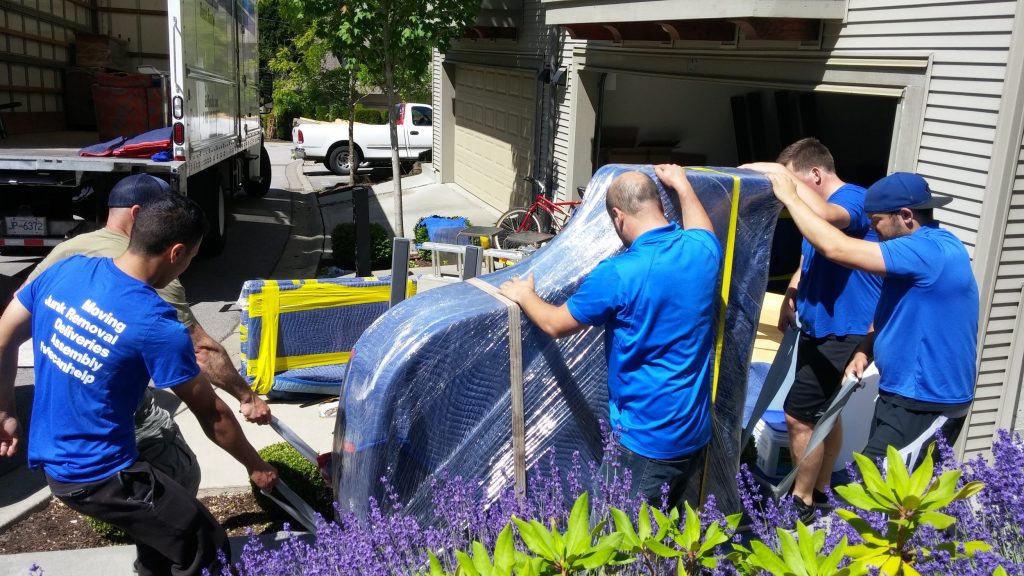 I think the was most memorable about this move was the beautiful original pieces, like the grand piano, that they had brought with them from their first move. Great to work with clients that are well-prepared.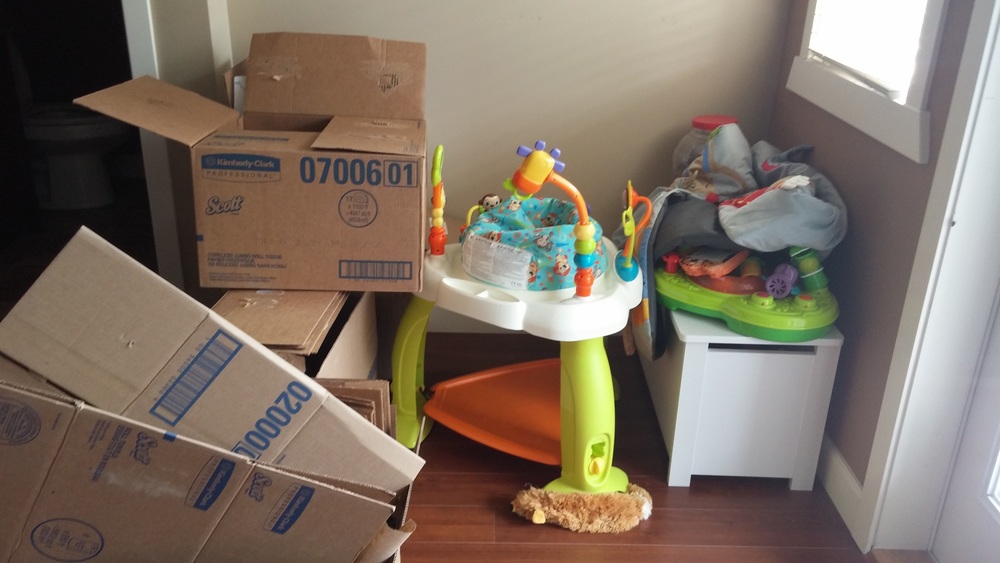 When packing and moving with children involved, it always brings many challenges.