Lower Mainland, Fraser Valley & Vancouver Island
A Local Moving Company You Can Trust
We understand that your belongings are more than just a box or a piece of furniture; each item is a part of your life, an element of your home or office.
Our team of trained experts will move your goods with care. Dependable service and customer care is what makes us stand out. We strive to make your move hassle-free.
Put your trust in our team so that your moving experience is as smooth as possible.
All-In-One BC Moving Solution
From our office team coordinating your moving date to our moving team putting care into your items, our trained and professional movers surely will take a load off your shoulders. We're an all-in-one Vancouver moving company. We are here for you before and after your move. We can help with storage services, furniture assembly and disassembly, packing services, packing supplies, unpacking, custom crating, white glove moving, piano moving, last minute moves, office moving and more.
No hidden fees and upfront pricing: No surprises here! You don't need to worry about costly surprises with our moving pricing. That means no truck fees, no paying for gas. Just upfront and clear billing and we charge by the hour in 15 minute increments.
About Mary and Konstantin Kleiner
Owners, Mary and Konstantin Kleiner, extend their core values of professionalism, leadership, safety, and family values to their employees and clients.
We treat you like our family which makes you our priority. We focus on customer service and put your needs first. Whether it is moving or packing, dealing with your personal possessions can be stressful. Our team will remind you to sit down and relax and let us do the heavy lifting. #WeCanHelp is our motto so let us take care of you during your transition into your new home or space.
Why Choose Kleiner Moving & Storage?
As a top rated Vancouver moving company, Kleiner Moving & Storage provides residential and commercial moving services you can trust.
Our professional staff, trucks and equipment, and excellent storage facilities are ranked among the best in the market. We understand that every move has unique needs and requirements, and therefore will be treated individually.
We are a licensed, insured and certified moving company that offers trusted and reliable services. Our crews are caring and experienced, and will be there with you, every step of the way.
We always promise to put our customers first and strive to provide the best service, no matter the issue. Our focus on customer service puts your needs and possessions on top of the list. Our professional movers are qualified, experienced and well trained.
We will ensure your belongings are packed, wrapped, and loaded correctly, and arrive safely to their destination. Kleiner Services movers aims to minimize your stress as much as possible by doing the heavy lifting for you.
Free Estimates

In Vancouver
At Kleiner Moving & Storage, we believe getting a move done right begins with getting your quote done right. We can assess your move virtually or in person and provide a clear plan and quote. Our estimates are free of charge with no obligation from you.
For moving, packing and storage in Vancouver : #wecanhelp!
The Kleiner Services Promise
There are no hidden fees and our hourly rate is 100% guaranteed with a written moving quote.
Whether it is a piano move or packing – whatever you require our team will be equipped to do it.
We bill by the hour with a 2 hour minimum with 1 hour travel time, which covers 30 minutes to the site and 30 minutes back from the site.
Customer service is our first priority!
We listen to our clients and find solutions for every situation.
We always send an estimate before the job for our clients to review.
We show up on time and work to your budget!
We keep our clients informed during the entire job.
We don't charge extra for curbside items, long narrow walkways, or stairs.
We work the job until it is done!
We follow up with our customers to ensure our clients are happy even after they move.
Read all our great reviews.
Free Moving With Team Kleiner, REALTORS®
Mary and Konstantin run Team Kleiner REALTORS®, as well as Kleiner Moving & Storage.
Team Kleiner clients benefit from Kleiner Moving & Storage services – FOR FREE.
Choose Team Kleiner REALTORS® to help buy or sell a house, and we will move you at no charge.
Please contact us for details.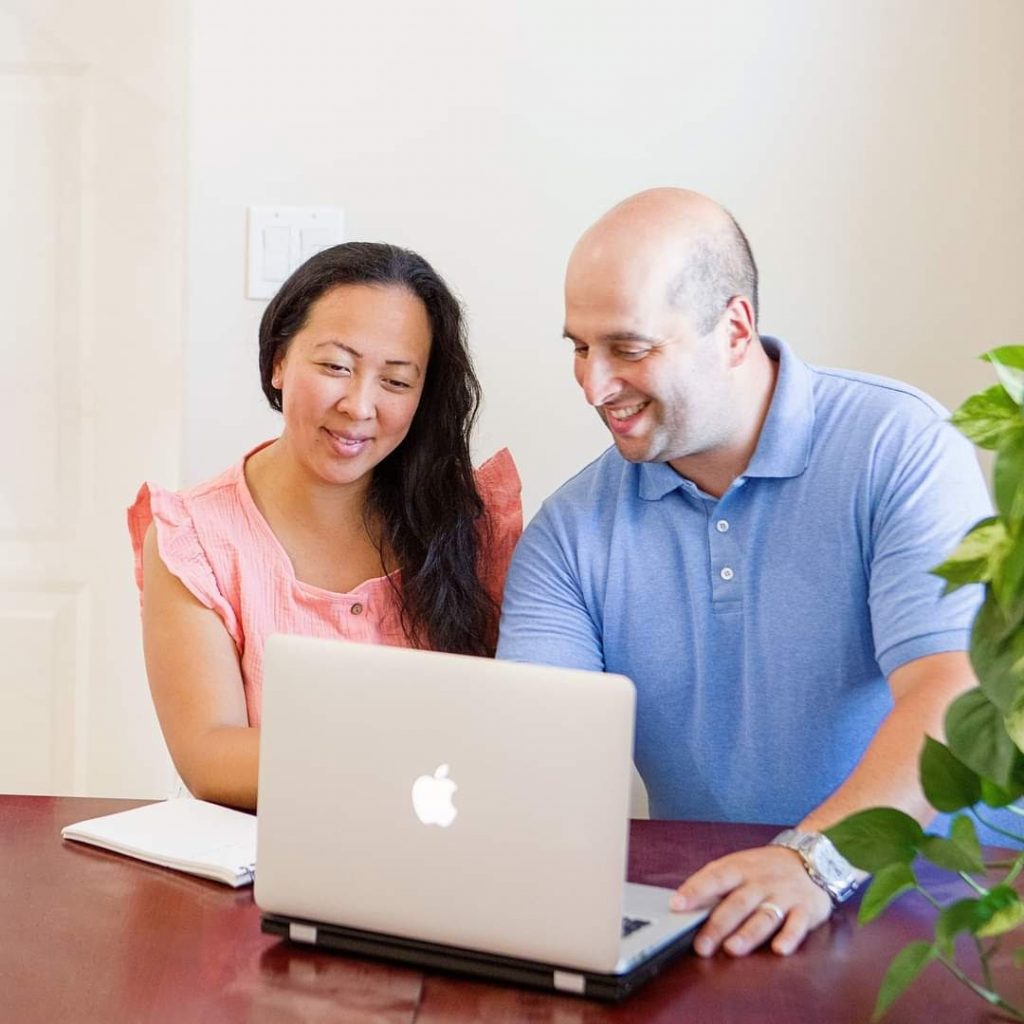 You can trust us to get you

home.