Tips For A

Stress-Free Move
Lower Mainland, Fraser Valley & Vancouver Island
Preparing For a Move? Here Are Some Tips When Planning Your Move
Relocating households takes time, effort and is undoubtedly stressful.
Luckily these tips can make your move go as smoothly as possible on the day of your move.
Book Your Movers Early
Make sure you book your move as early as you can. Depending on the time of year, the moving company's schedule can book up quickly and your desired move date may not be available.
Declutter
As soon as you know you will be moving, you can start to declutter. This is a great way to get rid of items you may no longer need. By decluttering as much as possible, you will save time on packing and money on moving.
Organize & Label boxes
Whether you will be labeling the boxes using colors or numbers. Organizing your boxes and labeling will allow the movers to know where to put each box. It will also help you know where items are in each box during the unpacking process.
Pack An Essential Box
Also known as the first night box. This box should contain items you use on a daily basis as well as important things you will need right away so you don't have to go looking through boxes after your move.
Overestimate
As much as you try to prepare, challenges can occur. Whether it's weather or access challenges. Your move could take longer than anticipated. Be prepared as much as possible so the day will go as smoothly as possible.
Be Ready On The Day Of Your Move
When the moving team arrives, they will be ready to wrap your furniture and move everything out of your home. If you're not ready and still have a bunch of items to pack, the process will go slow. We suggest being as ready as possible by having the packing done the day before to avoid this.
Keep Track Of Your Valuables
It's important to protect valuables while moving. Take inventory and track your belongings. We encourage some items to be transported in your own vehicle such as: Jewelry, sentimental items, painting and artwork.
Communicate & Be Present On Moving Day
Communicate with your moving team as much as possible on the day of your move. Do not leave the site until the moving team is finished. This way, If they are facing any challenges or have any questions, you will be on site to answer.
Discuss Any Challenges That May Occur Ahead Of Time
Inform your movers of any obstacles in advance such as construction, parking, lots of stairs, small doorways, narrow streets. By letting your movers know in advance, they can better prepare.
Book Elevator Or Street Parking
If you are able to book the elevator or reserve street parking outside your home this will help your move go faster. You may have to contact the City for a street parking permit and building manager to book your elevator.
Experienced Vancouver Moving Company
Kleiner Moving & Storage is an all-in-one BC moving company that provides moving, packing, storage and more. We understand that moving in can be stressful, and we aim to provide you with a smooth moving experience.
Every moving project is different and we work towards a customized solution for each individual or family or company.
Sit down, relax, and let our professional movers do the heavy lifting. With our all-in-one pricing and services, our goal is to help you make a low-stress transition into your new home or office.
Why Choose Kleiner Moving & Storage?
Our movers are friendly and courteous, and understand how valuable your possessions are.
We want you to have a stress-free move and with our experience, we are able to guide you with tips and tricks to have a smooth transition into your new space.
We always bring all the supplies necessary to ensure the proper transportation of your items, such as moving blankets and shrink wrap, and tools to disassemble and assemble your furniture. We also move pianos and deal with content management
Our specialty is listening to our clients and paying attention to details.
The Kleiner Services Promise
There are no hidden fees and our hourly rate is 100% guaranteed with a written moving quote.
Whether it is a piano move or packing – whatever you require our team will be equipped to do it.
Customer service is our first priority.
We listen to our clients and find solutions for every situation.
We have no hidden fees and always send an estimate for our clients to review.
We show up on time and work to your budget.
We keep our clients informed during the entire job.
We don't charge extra for curbside items, long narrow walkways, or stairs.
We follow up with our customers to ensure our clients are happy even after they move.
Free Moving With Team Kleiner, REALTORS®
Mary and Konstantin run Team Kleiner REALTORS®, as well as Kleiner Moving & Storage.
Team Kleiner clients benefit from Kleiner Moving & Storage services – FOR FREE.
Choose Team Kleiner REALTORS® to help buy or sell a house, and we will move you at no charge.
Please contact us for details.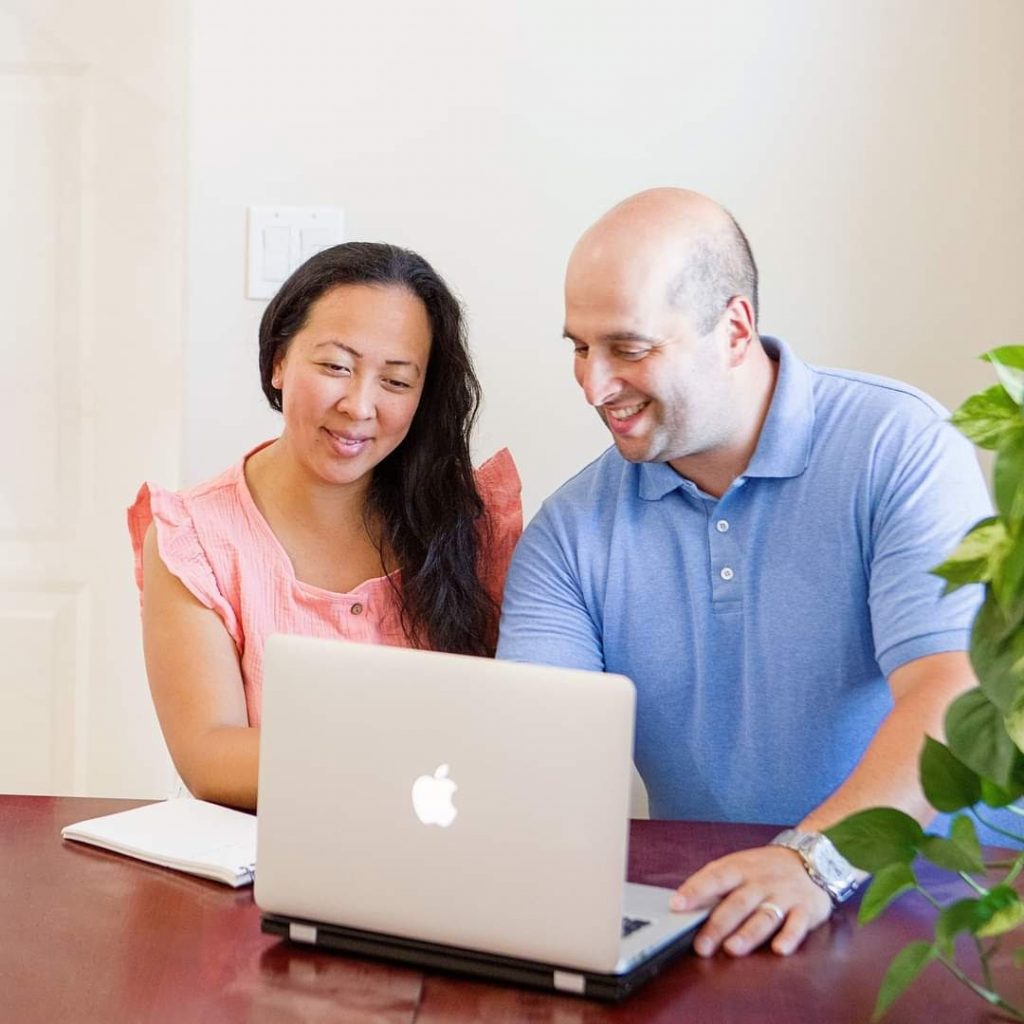 You can trust us to get you

home.