Moving To

Vancouver Island
Lower Mainland, Fraser Valley & Vancouver Island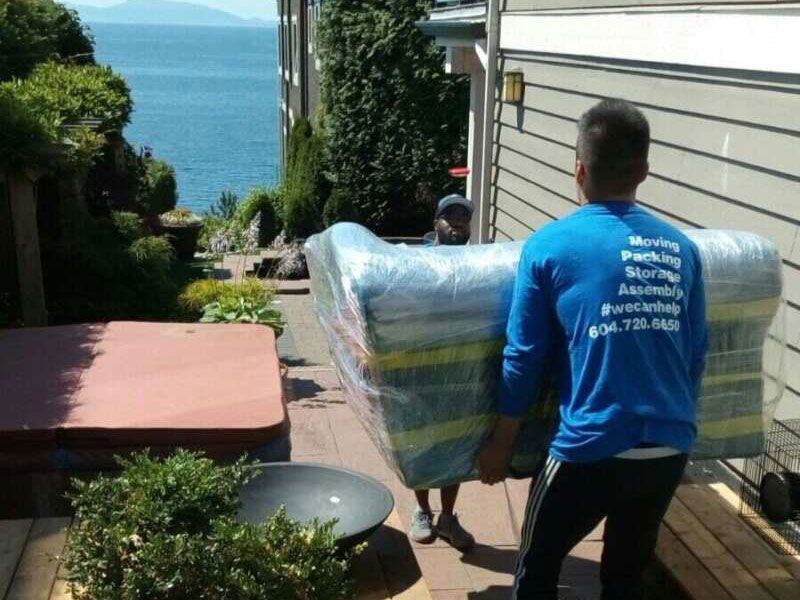 Planning A Move To Vancouver Island?
Moving to Vancouver Island can be an exciting time and with the help of Kleiner Moving & Storage, we can make the relocation process as smooth as possible.
We will handle your move's planning and logistics which includes:
Working with you to ensure the most efficient schedule for your move
Booking the ferry
Ensuring your items arrive on site
Providing you with a moving team who is well experienced on the Island
We have over 10 years experience relocating Vancouver residents to Vancouver Island. We have relocated to cities all over the Island including Victoria, Duncan, Campbell River, Courtney, Nanaimo, and many more!
If you're looking for an experienced moving company you can trust to handle your upcoming move to Vancouver Island, Kleiner Moving & Storage is your solution. We are professional movers with a decade of experience in Vancouver relocations. Our team understands how stressful the moving process can be and how important it is that your belongings arrive safely and on time. We cater to all commercial, household and residential moving needs, aiming to make your move as stress-free as possible.
We offer services before and after your move to simplify the moving process, so you can settle into your new home quickly and efficiently without any worry. Our team can help you with packing, furniture assembly and disassembly, storage, junk removal and more.
Our packing service can relieve a lot of stress and save time when it comes to moving. We can pack all or some of your belongings so you can focus on other aspects of your move. All of your boxes and items will be properly labeled and identified allowing you to peacefully unpack them in your new home at your own pace.
Our team will come to pack your contents, pad wrap your furniture, and handle your delicate possessions with care. We offer all necessary packing supplies for moving such as shrink wrap, moving pads, tape, boxes, plastic totes, bubble wrap and more. We have no hidden fees and are 100% transparent with our detailed packing and moving estimates. Extra moving supplies needed for your move such as moving blankets, tape or dollies are offered at no extra cost.
The time before, during, and immediately after moving can be stressful, so you'll want to work with a moving and storage company like Kleiner Services Inc. that understands your individual needs and works to make your moving experience as convenient and stress-free as possible. Our spacious and secure storage facilities can accommodate both short term and long term lifestyle changes. This can mean temporary care for your belongings during a home renovation, long-term storage due to a temporary relocation or as a way to declutter your space.
Our clean and secure storage facility can help you coordinate keeping your possessions safe until you need them. Your packed content will be carefully stored in our secure and dedicated warehouse until you are ready to move into your new home.
Furniture assembly and disassembly is often unavoidable. Doorways, hallways, and stairways of most buildings are not designed for some of your large furniture items. We want the transition into your new space to be as speedy and efficient as possible. Our team will arrive with all the necessary tools and equipment to disassemble and reassemble all types of furniture and electronics.
This not only saves you time and effort, but also ensures that your furniture is taken apart and put back together in the safest way possible.
All-In-One BC Moving Solution
We're an all-in-one Vancouver moving company.
We are here for you before and after your move. We can help with packing, junk removal, furniture assembly and more to make your moving experience to Vancouver Island as smooth as possible. With our highly trained, professional staff of movers and planners, we deliver a stress-free moving experience. We also move pianos and deal with content management.
Why Choose Kleiner Moving & Storage For Your Move To Vancouver Island?
Kleiner Moving & Storage is a locally owned and operated company. We've accumulated a wealth of knowledge as well as tips and tricks for a seamless transition to Vancouver Island. Our experienced movers are friendly and courteous, and understand how valuable your possessions are. That's why with every move, we bring all the supplies, such as moving blankets and shrink wrap to protect your items, and tools to disassemble and assemble your furniture.
The Kleiner Services Promise
There are no hidden fees and our hourly rate is 100% guaranteed with a written moving quote.
Whether it is a piano move or packing – whatever you require our team will be equipped to do it.
Customer service is our first priority.
We listen to our clients and find solutions for every situation.
We have no hidden fees and always send an estimate for our clients to review.
We show up on time and work to your budget.
We keep our clients informed during the entire job.
We don't charge extra for curbside items, long narrow walkways, or stairs.
We follow up with our customers to ensure our clients are happy even after they move.
Free Moving With Team Kleiner, REALTORS®
Mary and Konstantin run Team Kleiner REALTORS®, as well as Kleiner Moving & Storage.
Team Kleiner clients benefit from Kleiner Moving & Storage services – FOR FREE.
Choose Team Kleiner REALTORS® to help buy or sell a house, and we will move you at no charge.
Please contact us for details.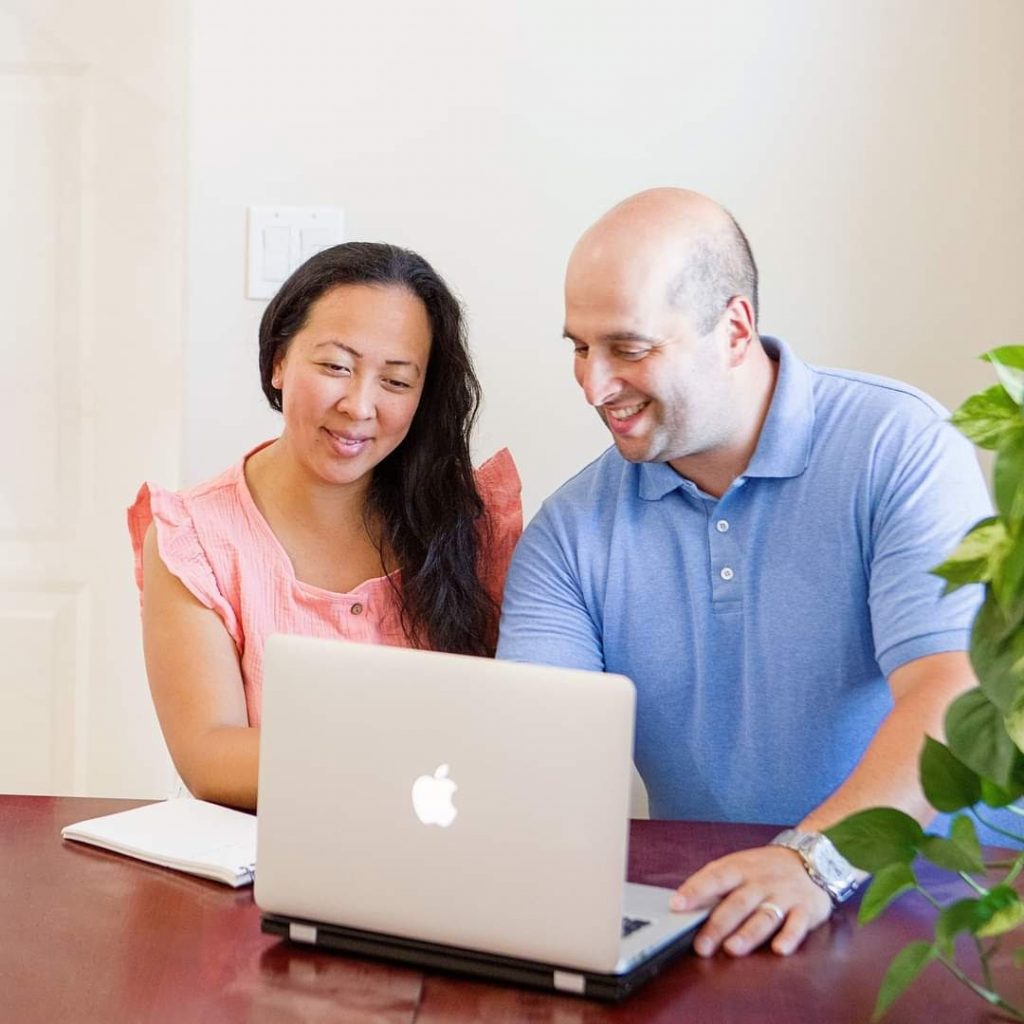 You can trust us to get you

home.