Commercial Moving

in Vancouver BC
Lower Mainland, Fraser Valley & Vancouver Island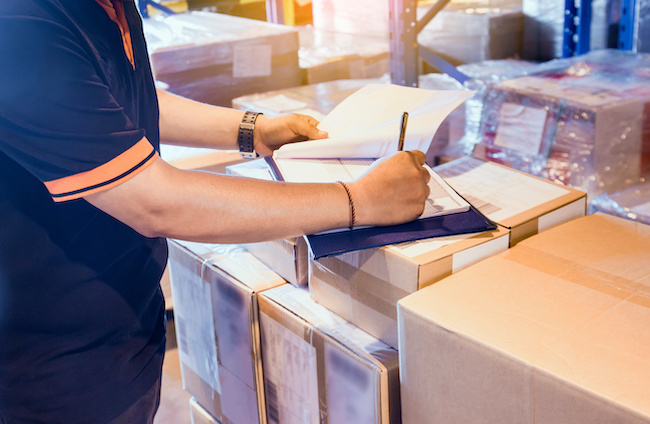 We offer customized solutions to make your commercial move easier.
Kleiner Services offers professional commercial moving services in Vancouver at competitive prices. Commercial moving refers to relocating any kind of commercial space – restaurant, medical clinic, daycare, school, gym, etc. We understand moving can be stressful, which is why we are here to help make the process as easy as possible.
Coordinating Your Move
Being well prepared is one of the most crucial aspects of a stress-free move. A virtual site visit allows us to plan your office move accordingly. Our expert moving coordinators will help you make the right choices within your budget and timeline and guide you throughout the steps before and after your relocation. We will deliver a plan that is suited to your needs without compromising on the quality of services.
Your Business Comes First
Our knowledge, experience and attention to detail will ensure that your move is carried out professionally, with minimal disruption to your business activities. Our goal is to relocate you from point A to Z without any stress.
Local BC Commercial Moving Services
We offer services before and after your move to simplify the moving process, so you can settle into your new office space quickly and efficiently without any worry. Our team can help you with packing, furniture assembly and disassembly, storage, junk removal and more. We can accommodate moving large restaurant equipment such as freezers or other professional commercial equipment. 
Packing up your commercial space may be time consuming and tiring. By packing your items for you, our expert packing staff will help relieve anxiety and save you time. Carefully wrapped products for shipment and correctly labelled boxes will enable a simple transfer with less danger of damage to your equipment and belongings on moving day.
Our staff will arrive to pack your belongings, pad wrap your office furniture, and treat your fragile items with care. We provide all moving goods such as shrink wrap, moving pads, tape, boxes, plastic totes, bubble wrap, and more. We have no hidden costs and our full packing and moving estimates are completely upfront. Extra moving supplies needed for your move such as moving blankets, tape or dollies are offered at no extra cost.
Storage is frequently required during a commercial move since things do not always proceed as smoothly as expected. Our clean and safe storage facility may be the answer. Kleiner Moving & Storage will assist you in coordinating the secure storage of your belongings until you require them.
We provide one-stop shopping for all of your relocation needs, including content control and storage. To guarantee correct placement of office equipment and furniture, all things may be catalogued in line with your floor plan and new work space. We may also offer secure and customised storage solutions. Our skilled team is ready to help you store your goods safely and securely, whether it is for short or long-term storage.
Our objective on moving day is to make the relocation to your new place as quick and easy as possible. Our coordinators will assist you in planning ahead of time and ensuring that our movers arrive equipped with all of the essential tools to disassemble/reassemble all sorts of furniture.
This not only saves you time and work, but also guarantees that your furniture is disassembled and reassembled in the safest manner possible. We realise how critical it is to have a swift and efficient relocation, especially when it comes to commercial moving, so that you can go back to work as soon as possible.
Your Vancouver Office Moving Company
Our Vancouver movers are on time.
We are prompt, courteous, and professional. We also realize how stressful it may be if your movers are running late. We work hard to make moving hassle-free, and our top goal is to make your relocation as seamless and easy as possible. This is easy thanks to our professional moving staff.
All-In-One BC Commercial Moving Solution
From our office team coordinating your moving date to our moving team putting care into your items, our trained and professional movers surely will take a load off your shoulders. We're an all-in-one Vancouver moving company. We are here for you before and after your move. We can help with packing, junk removal, furniture assembly, moving, and storage!
No hidden fees and upfront pricing: No surprises here! You don't need to worry about costly surprises with our moving pricing. That means no truck fees, no paying for gas. Just upfront and clear billing and we charge by the hour in 15 minute increments.
Why Choose Kleiner Moving & Storage For Your Commercial Move?
Our experienced movers are friendly and courteous, and understand how valuable your possessions are. That's why with every move, we bring all the supplies, such as moving blankets and shrink wrap to protect your items and equipment, and tools to disassemble and assemble your furniture. We also move large machines such as office copiers and deal with content management
Our speciality is listening to our clients and paying attention to details.
The Kleiner Services Promise
There are no hidden fees and our hourly rate is 100% guaranteed with a written moving quote.
Whether it is a small office move or large laboratory relocation – whatever you require our team will be equipped to do it.
Customer service is our first priority.
We listen to our clients and find solutions for every situation.
We have no hidden fees and always send an estimate for our clients to review.
We show up on time and work to your budget.
We keep our clients informed during the entire job.
We don't charge extra for curbside items, long narrow walkways, or stairs.
We follow up with our customers to ensure our clients are happy even after they move.
Free Moving With Team Kleiner, REALTORS®
Mary and Konstantin run Team Kleiner REALTORS®, as well as Kleiner Moving & Storage.
Team Kleiner clients benefit from Kleiner Moving & Storage services – FOR FREE.
Choose Team Kleiner REALTORS® to help buy or sell a house, and we will move you at no charge.
Please contact us for details.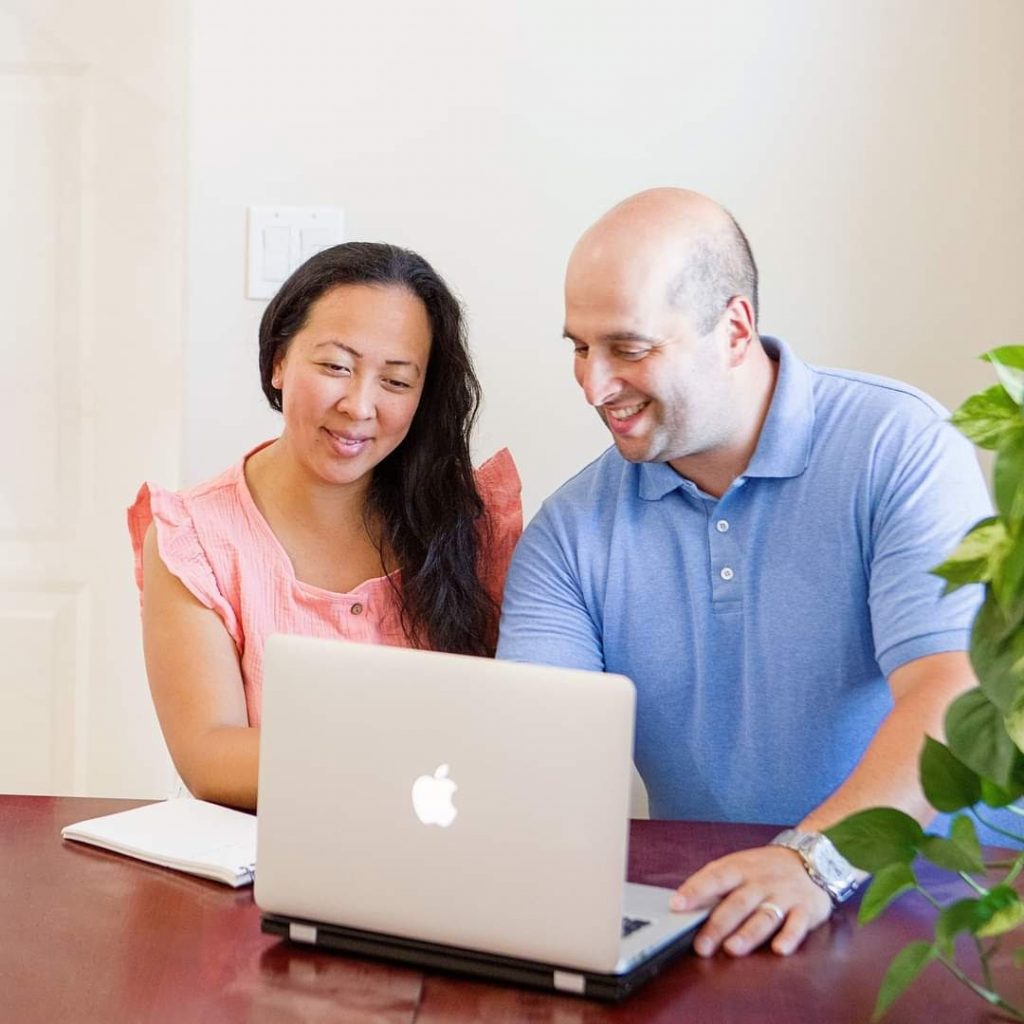 You can trust us to get you

home.