Burnaby Moving Company

You Can Trust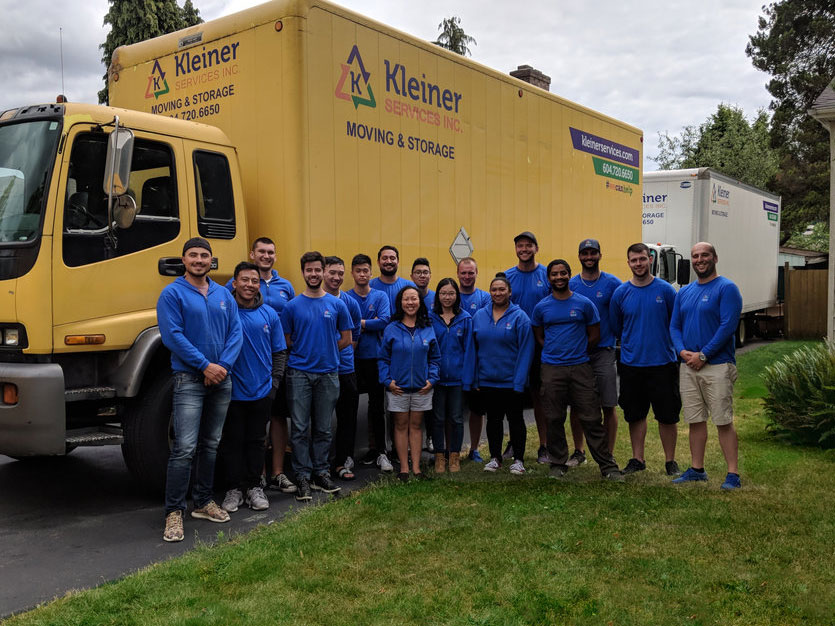 Professional Moving Company in Burnaby
Kleiner Services is an all-in-one BC moving company that provides moving, packing, storage and more.
We understand that moving in can be stressful, and we aim to provide you with a smooth moving experience.
Every moving project is different and we work towards a customized solution for each individual or family or company.
No matter where you are located, including Burnaby, we are here to give you a hand. We want to make this experience as enjoyable as possible with our fast, efficient and professional services.
Sit down, relax, and let our professional movers do the heavy lifting. With our all-in-one pricing and services, our goal is to help you make a low-stress transition into your new home or office.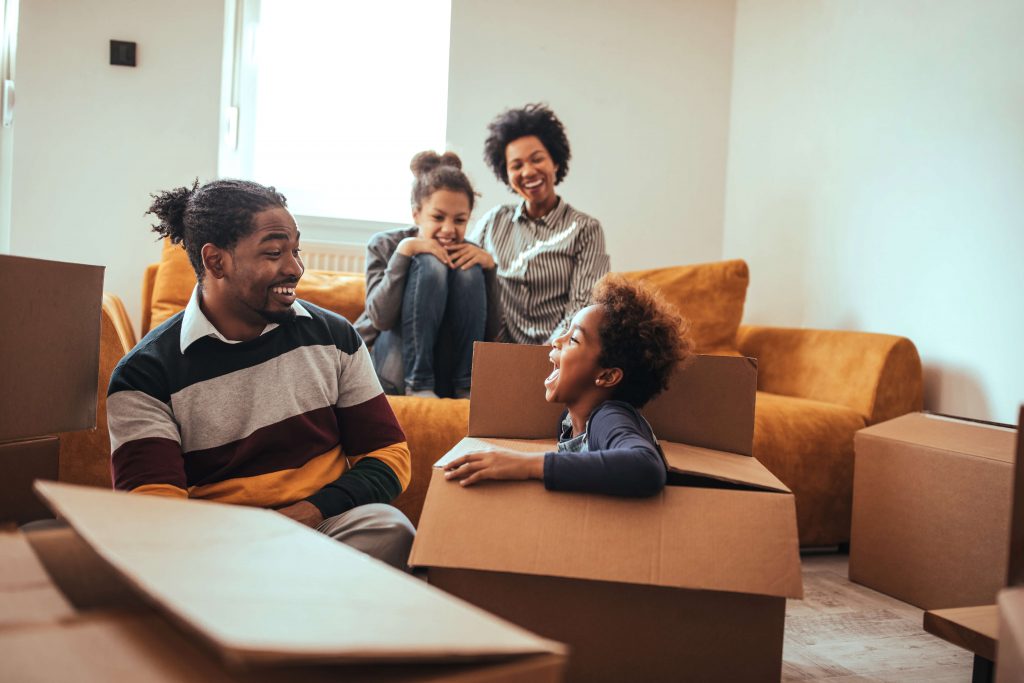 Our Promise: A Stress Free Burnaby Moving Experience
There are no hidden fees and our hourly rate is 100% guaranteed with a written moving quote.
Whether it is a piano move or packing – whatever you require our team will be equipped to do it.
We bill by the hour with a 3 hour minimum with 1 hour travel time, which covers 30 minutes to the site and 30 minutes back from the site.
Here is our promise:
Customer Services is our first priority!
We listen to our clients and find solutions for every situation.
We always send an estimate before the job for our clients to review.
We show up on time and work to your budget!
We keep our clients informed during the entire job.
We don't charge extra for curbside items, long narrow walkways, or stairs.
We work the job until it is done!
We follow up with our customers to ensure our clients are happy even after the move.
Read all our great reviews.
Packing with

no hidden fees
Our packing team can help you prepare for a smooth moving day. Skilled packers will save you days of work and ensure that your possessions are carefully wrapped for transport with a minimal risk of any damage.
Our team will come to pack your contents, pad wrap your furniture, and handle your delicate possessions with care. We offer all products required for moving services such as shrink wrap, moving pads, tap, boxes, bubble wrap and more.
We have no hidden fees and are 100% transparent with our detailed packing and moving estimates. We do not charge for extra supplies like tape, moving blankets, or shrink wrap. Reusable boxes and totes are available too.
You can trust Kleiner packing services in Burnaby to carefully transport all of your items to their new home or business.
Do you require assistance in transporting your belongings to your new residence? Kleiner Burnaby moving services has you covered.
Let us help you with an easy transition into your new home. In addition to executing a smooth move on your moving day, we offer services before and after your move to simplify the process and help you get quickly settled in your new home.
Features include packing with an inventory report, furniture disassembly and reassembly, storage and junk removal. We also offer content management support or your restoration company if you have been in a fire, flood, or other similar situation.
When things don't go as planned, you'll need a location to put your belongings. Our well-kept and safe storage facility may be the answer.
Whether it is a few days or a couple months, a few boxes or a whole house, we can help. Let us know what your storage needs are and we will prepare a plan to take care of your possessions between homes. Your packed content will be carefully stored in our secure and dedicated warehouse until you are ready to move into your new home.
We don't want you to feel burdened by all of your possessions building up, so we provide a secure solution for keeping everything with Kleiner Burnaby storage services.

Your Burnaby Moving Services
We realize the value of your time and how frustrating it may be when your movers are late. We are professional, courteous, and on time. Our Burnaby movers strive to provide prompt service.
We are dedicated to making your move hassle-free. Moving is without a doubt a stressful time even when it is expertly planned and executed. That's why our packers and movers aim to make your move as smooth as possible.
All-In-One Moving Solution in Burnaby, BC
From our office team coordinating your moving date to our moving team putting care into your items, our trained and professional movers surely will take a load off your shoulders. We're an all-in-one Burnaby moving company. We are here for you before and after your move. We can help with packing, junk removal, furniture assembly, moving, and storage!
There are no surprises here because there are no hidden fees or prices. With our moving rates, you won't have to worry about any unpleasant surprises. That means no truck fees, no paying for gas. We only charge by the hour in 15 minute increments and provide straightforward and transparent invoicing.
Why Choose Kleiner Services?
Our experienced movers are friendly and courteous, and understand how valuable your possessions are. That's why with every move, we bring all the supplies, such as moving blankets and shrink wrap to protect your items, and tools to disassemble and assemble your furniture. We also move pianos and deal with content management
Listening to our clients and paying attention to details are our specialties.
Free Moving With Team Kleiner, REALTORS®
Mary and Konstantin run Team Kleiner REALTORS®, as well as Kleiner Moving & Storage.
Team Kleiner clients benefit from Kleiner Moving & Storage services – FOR FREE.
Choose Team Kleiner REALTORS® to help buy or sell a house, and we will move you at no charge.
Please contact us for details.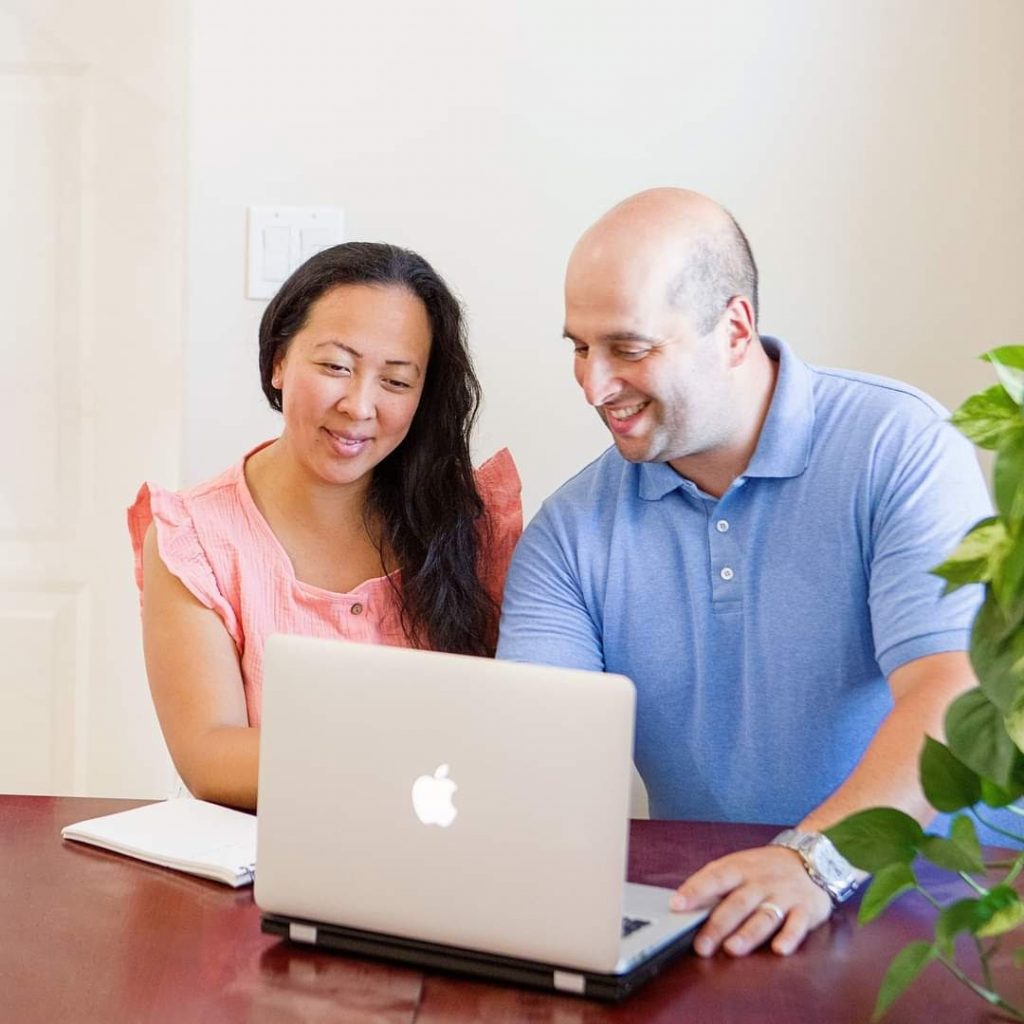 You can trust us to get you

home.