Lower Mainland, Fraser Valley & Vancouver Island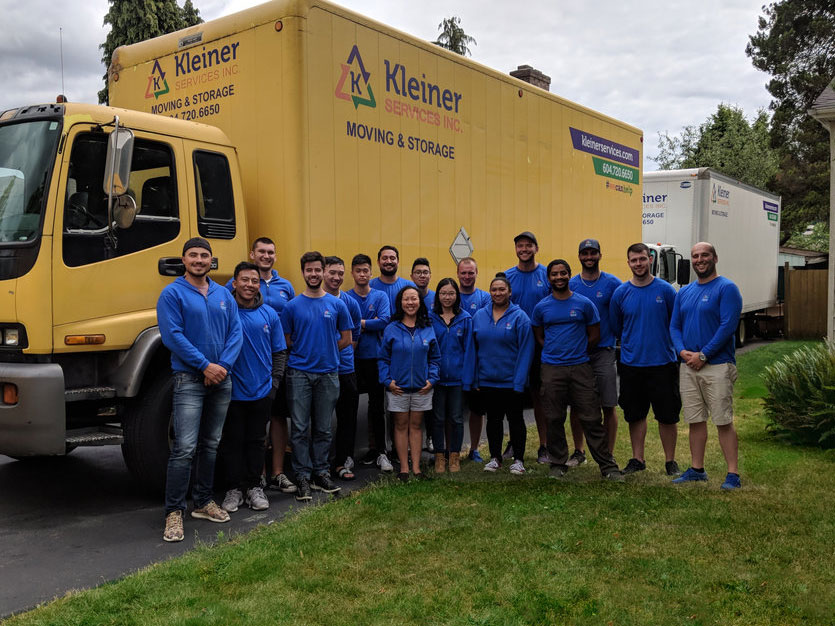 All-In-One BC Moving Company
Kleiner Moving & Storage is your one-stop Vancouver moving company.
From our office team coordinating your moving date to our moving team putting care into your items, our trained and professional movers surely will take a load off your shoulders.
We are here for you before and after your move. We can help with packing, junk removal, furniture assembly, moving, and storage!
Frequently Asked Questions
Why are site visits important?
Site visits are especially important for us to view not only the contents of the house but to look at the loading zones and access to your home. Our representative will also be able to determine how many movers and what truck size you will require for your move. When on site we are able to look and discuss any pieces or areas of concern that you may have.We are able to suggest packing and disassembly tips to assist you before the big day. This also gives you a chance to meet one of our team members so you can get a good feel of our team.
How long does a site visit take?
Do you charge gas and mileage?
No, that is included in the "travel time", a one time charge for 30 minutes travel to site and 30 minute back to office.
How do I receive a quote?
Fill out an inquiry form, we'll do a site visit during which you'll receive an estimate and we will then email you an official quote.
How do I book with you?
After your site visit you will receive your emailed quote. Click "Accept" to confirm you would like to book with us, read and sign the Service Agreement, and pay a $425 deposit for each Service Date you are requesting, this will then confirm your service date.
Do you do moves across Canada?
Unfortunately, no. Currently we only do moves within British Columbia.
Why is packing important?
Efficiency. Over the years Kleiner Services Inc. has become an expert in the art of packing. No matter how big your home is, being efficient will get the move done faster and everyone will be happy for it. Here are the top three things to know about packing: www.kleinerservices.com/blog/packing.
Is sleep more important than packing?
Always go with sleep. Our movers can always help you with a little packing on the day of your move.
What other services do you provide?
Packing, storage solutions,  furniture assembly and disassembly, junk removal and more!
Do you have insurance?
Yes, our insurance policy is outlined in our Service Agreement.
How do I file for an incident claim?
We pride ourselves in taking care of your possessions. Unfortunately, sometimes damages happen. If there is an incident, send us an email and one of our team members will follow up with you. Contact us here.
Why don't you take off your shoes during a move?
To prevent injury on the job due to slips and falls or objects falling or striking the feet.
To follow WorkSafeBC and Canadian Centre for Occupational Health And Safety guidelines and to keep our team safe, we will not be taking off our shoes during your move. Not having shoes on can be slippery and shoes provide protection for our team's feet. We will try to keep your floors as clean as possible by using floor runners. No booties will be worn because they can be slippery and cause injury.
Free Moving With Team Kleiner, REALTORS®
Mary and Konstantin run Team Kleiner REALTORS®, as well as Kleiner Moving & Storage.
Team Kleiner clients benefit from Kleiner Moving & Storage services – FOR FREE.
Choose Team Kleiner REALTORS® to help buy or sell a house, and we will move you at no charge.
Please contact us for details.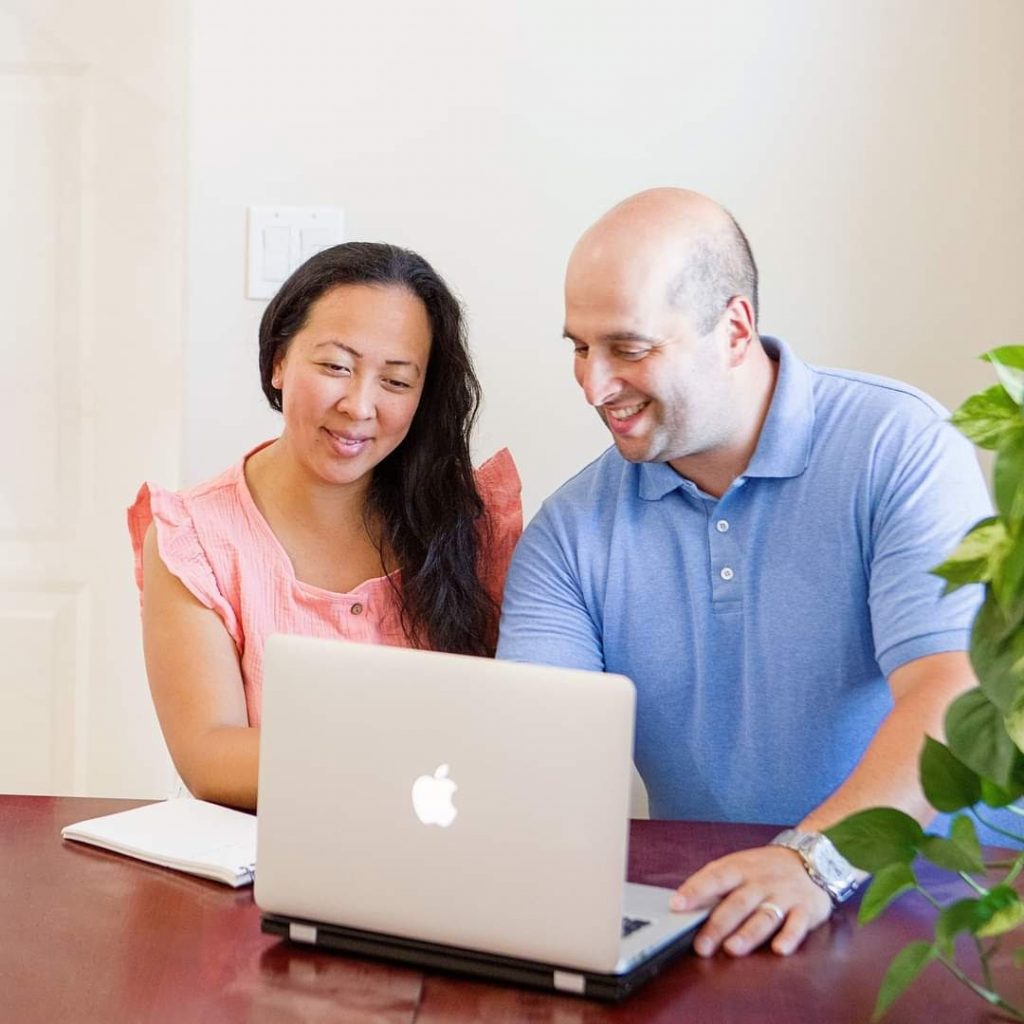 You can trust us to get you

home.