Lower Mainland, Fraser Valley & Vancouver Island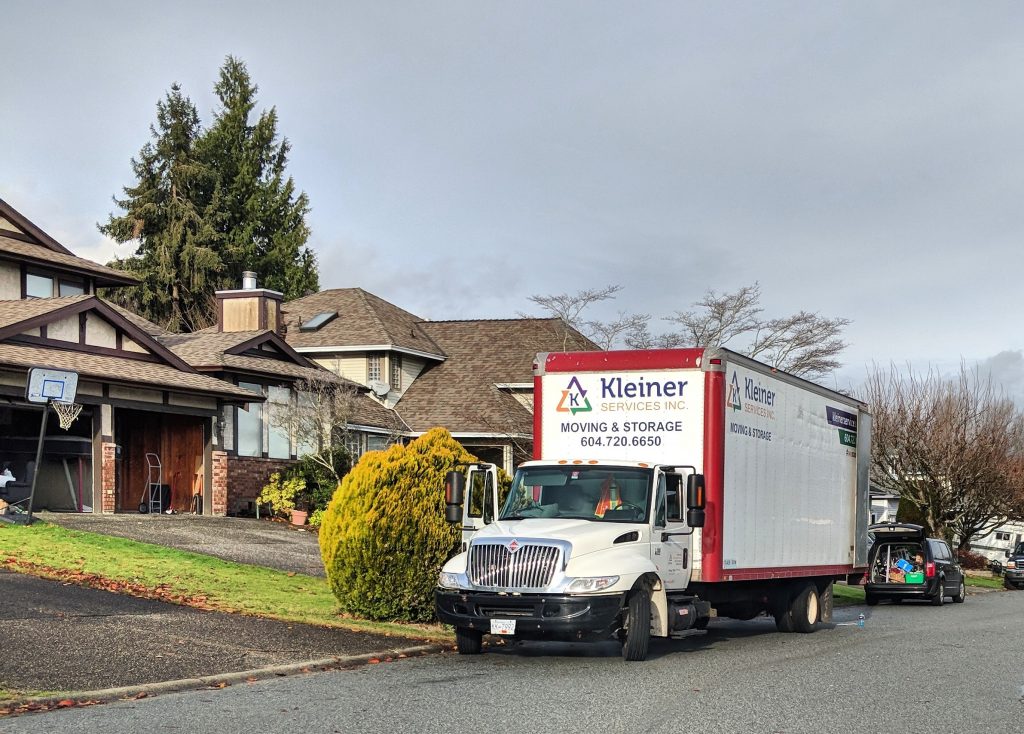 What To Expect On Moving Day
Moving day can be exciting, stressful and filled with emotion.
Here's what you can expect when it comes to the moving day process.
Prepare yourself in advance by creating a checklist with all the tasks that need to be done on your moving day. This will make the process much easier and will help eliminate extra stress. Make sure you know the arrival time of your movers and find out if there is any other important information you should know or prepare from your moving company.
Some items such as extra boxes, extra packing supplies and a first-aid kit are a few essentials that are useful to have on hand for moving day. We are happy to provide extra moving blankets, packing tape or dollies for your move at no extra cost.
A bag with essential items for when you arrive at your new home is also practical to have ready.
You will receive a phone call or text from your moving team letting you know they are on their way.
You meet the moving team and will quickly go over the moving details. They will show you a clean truck.
At the end of your move, the movers will go over the invoice with you and collect payment.
They will show you a clean truck just like at the beginning of your move.
A review will be requested for clients to share their experience of moving with Kleiner Moving & Storage.
REMEMBER: Hydrate and snack to keep your energy level up throughout your move.
The Kleiner Services Promise
There are no hidden fees and our hourly rate is 100% guaranteed with a written moving quote.
Whether it is a piano move or packing – whatever you require our team will be equipped to do it.
Customer service is our first priority.
We listen to our clients and find solutions for every situation.
We have no hidden fees and always send an estimate for our clients to review.
We show up on time and work to your budget.
We keep our clients informed during the entire job.
We don't charge extra for curbside items, long narrow walkways, or stairs.
We follow up with our customers to ensure our clients are happy even after they move.
By BC standard rules, a person should not work longer than 5 hours without a 30-minute break whether it is 2-15 minute breaks during a 5-hour duration.
During your move, movers will take their breaks on the drive to the second site. Upon arrival, the driver will take his break.
Free Moving With Team Kleiner, REALTORS®
Mary and Konstantin run Team Kleiner REALTORS®, as well as Kleiner Moving & Storage.
Team Kleiner clients benefit from Kleiner Moving & Storage services – FOR FREE.
Choose Team Kleiner REALTORS® to help buy or sell a house, and we will move you at no charge.
Please contact us for details.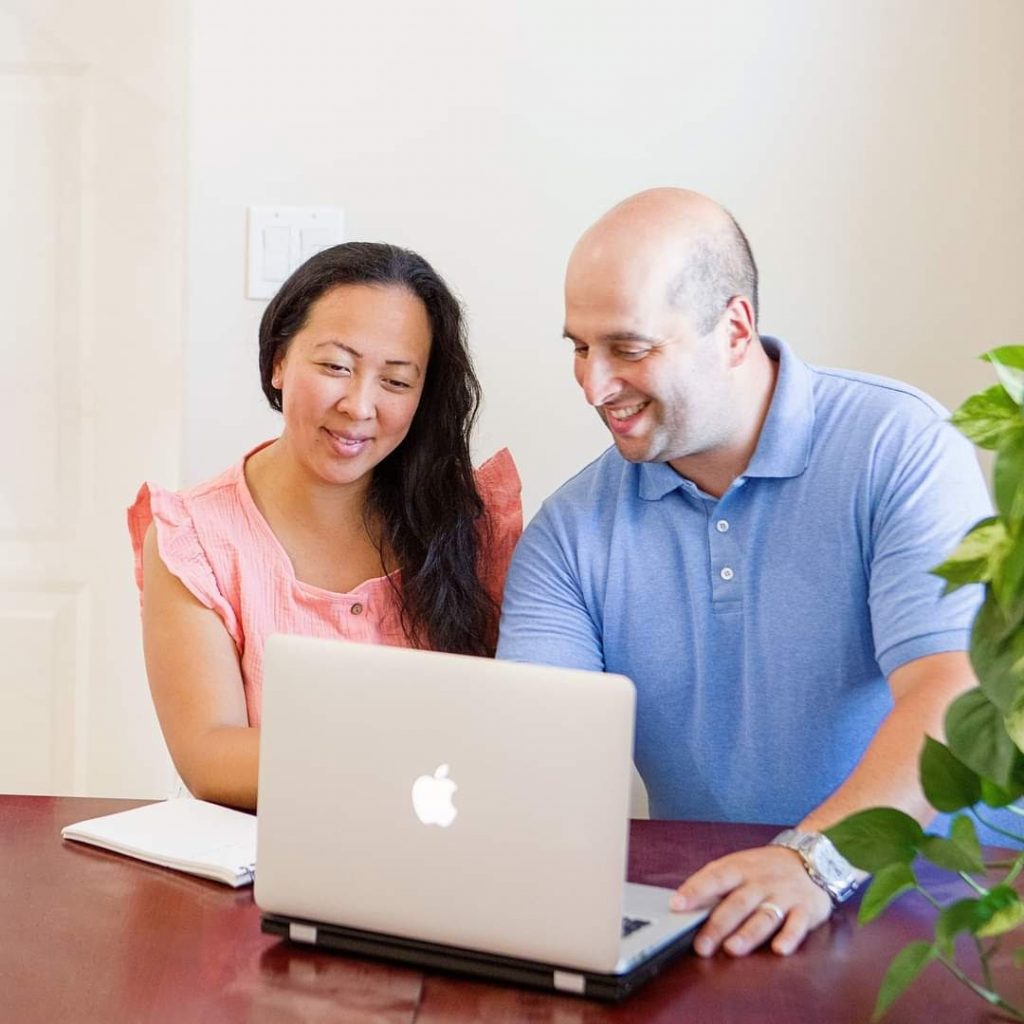 You can trust us to get you

home.