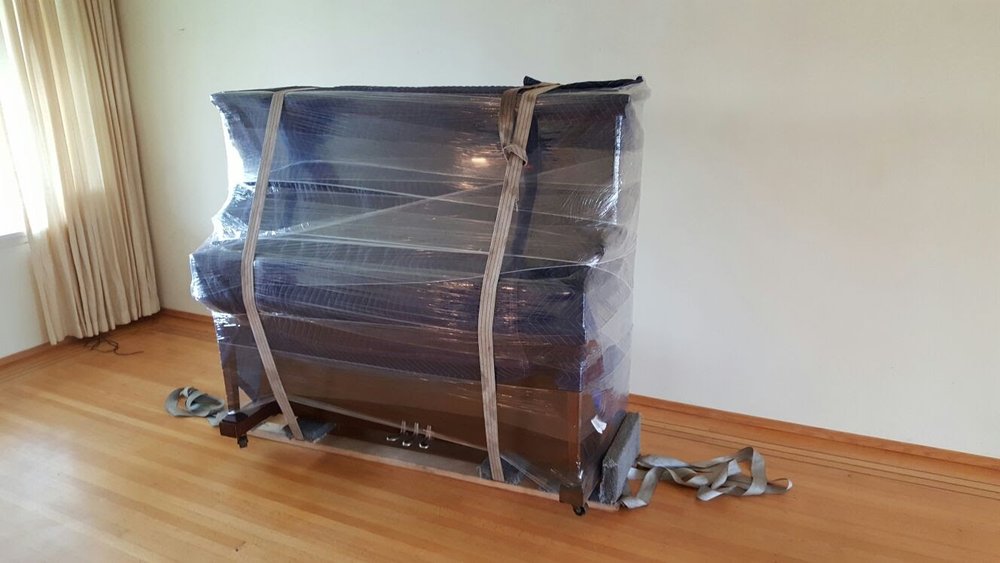 Our client was downsizing and she was a SWEETHEART! I can't even begin to share how sweet and hardworking she is!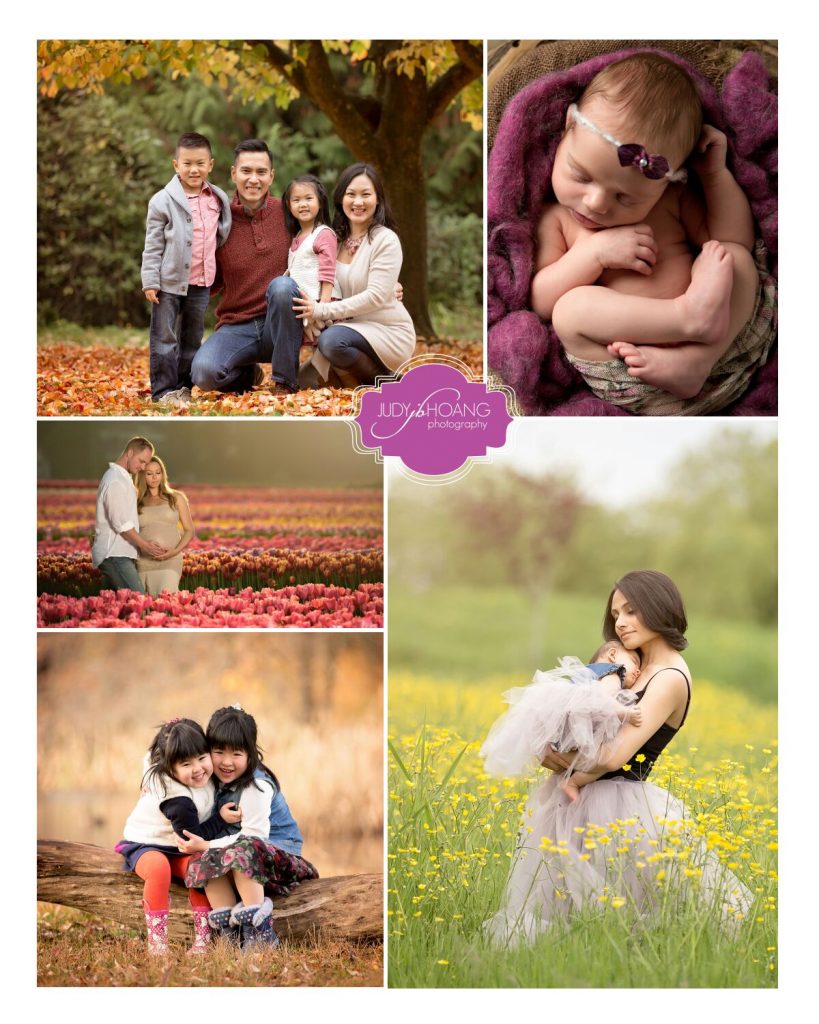 This week we are featuring Judy Hoang!!  Not only is Judy a family friend since high school, she is a repeat customer.  We have helped Judy and her family with a piano move, junk removal, and landscaping. There is nothing we would not help Judy with! Judy has taken all of our maternity photos, family […]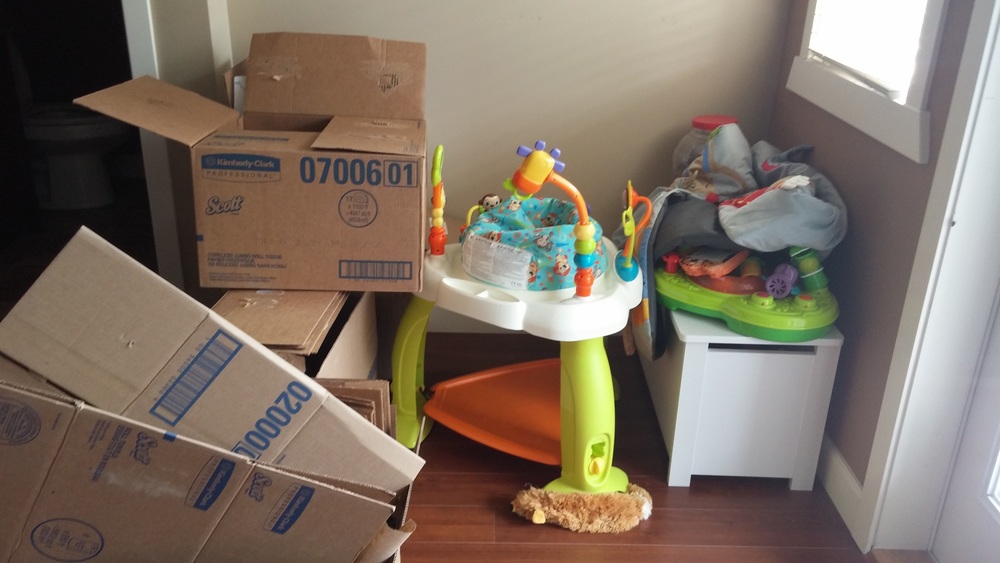 When packing and moving with children involved, it always brings many challenges.