Thinking about moving to Delta, BC? Delta is a city that is a part of the Greater Vancouver Area, located in the Lower Mainland. Mostly rural, Delta has pockets of gems that you won't be able to find anywhere else in the Greater Vancouver Area!
So let's dive in, and find out why you might want to make Delta, BC the next place to settle down in.
Neighbourhoods in Delta
Let's start with a brief overview of Delta. Delta is made of three major communities: North Delta, Ladner and Tsawwassen.
North Delta houses over half of Delta's population, as a suburban area surrounded by Surrey and Burns Bog. Ladner is mostly a fishing and farm area, which has expanded into a suburban community.
Ladner is also known for being a filming location for many movies and TV shows, most notably A Dog's Way Home, where its primary filming location was in Ladner.
Tsawwassen, together with Ladner, makes up South Delta. Tsawwassen is a mostly suburban community, known for homes with waterfront views. Tswwassen and surrounding lands are considered ancestral home to the Tsawwassen First Nations, a Coast Salish people.
Perfect For Bird Enthusiasts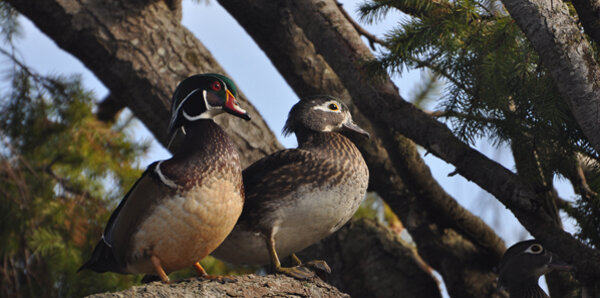 If you love bird watching, Delta is a great place to live in! Delta homes some of the best bird and wildlife viewing places in the country. From October to April, migratory birds call Delta their vacation home, but in the summer months a variety of waterfowl and other kinds of birds can be seen.
There is also O.W.L – Orphaned Wildlife Rehabilitation Society, a non-profit organization that specializes in the rehabilitation of prey birds such as eagles, falcons, hawks, ospreys, owls and vultures.
You can even take a guided tour of their facilities and meet some of their Permanent Residents! The guided tour does not include any birds that are in rehabilitation, but you can learn about the different species of raptors you can find in British Columbia.
Tsawwassen Mills
Are you ready to shop until you drop? Moving to Delta means that you have easy access to the Tsawwassen Mills, an outlet shopping mall located in the Tsawwassen area.
With a retail space of 1.2 million square feet, Tsawwassen Mills provides deals and shopping experiences for the whole family. There are outlet stores of designer goods such as Kate Spade, as well as well-known stores such as Levi's.
Farm Stores
There is nothing more satisfying than going to a farm to experience a slice of the farm life or to get fresh produce and other homemade goods. Lucky for you, moving to Delta, BC means you can visit many of the farms that are in the area! Here are a few of our favourites:
Ladner Village Market
Ladner Village Market is not only the biggest farmer's market in the Delta area, but also one of the biggest open air markets in western Canada. Taking place on Sundays throughout the summer months, the Ladner Village Market showcases over 160 vendors, with 23% being gourmet food, 12% fresh produce, 18% home products, 10% eatery, 9% gardening, 5% local art and 8% unique creations.
With an emphasis on their make it, bake it or grow it philosophy, the Ladner Village Market is the perfect place to find unique items and fresh food that you won't find anywhere else.
There are also live performances by talented buskers and entertainers, providing fun for the whole family. Living in Delta, BC means that it will be an easy trip to visit this iconic market.
Emma Lea Farms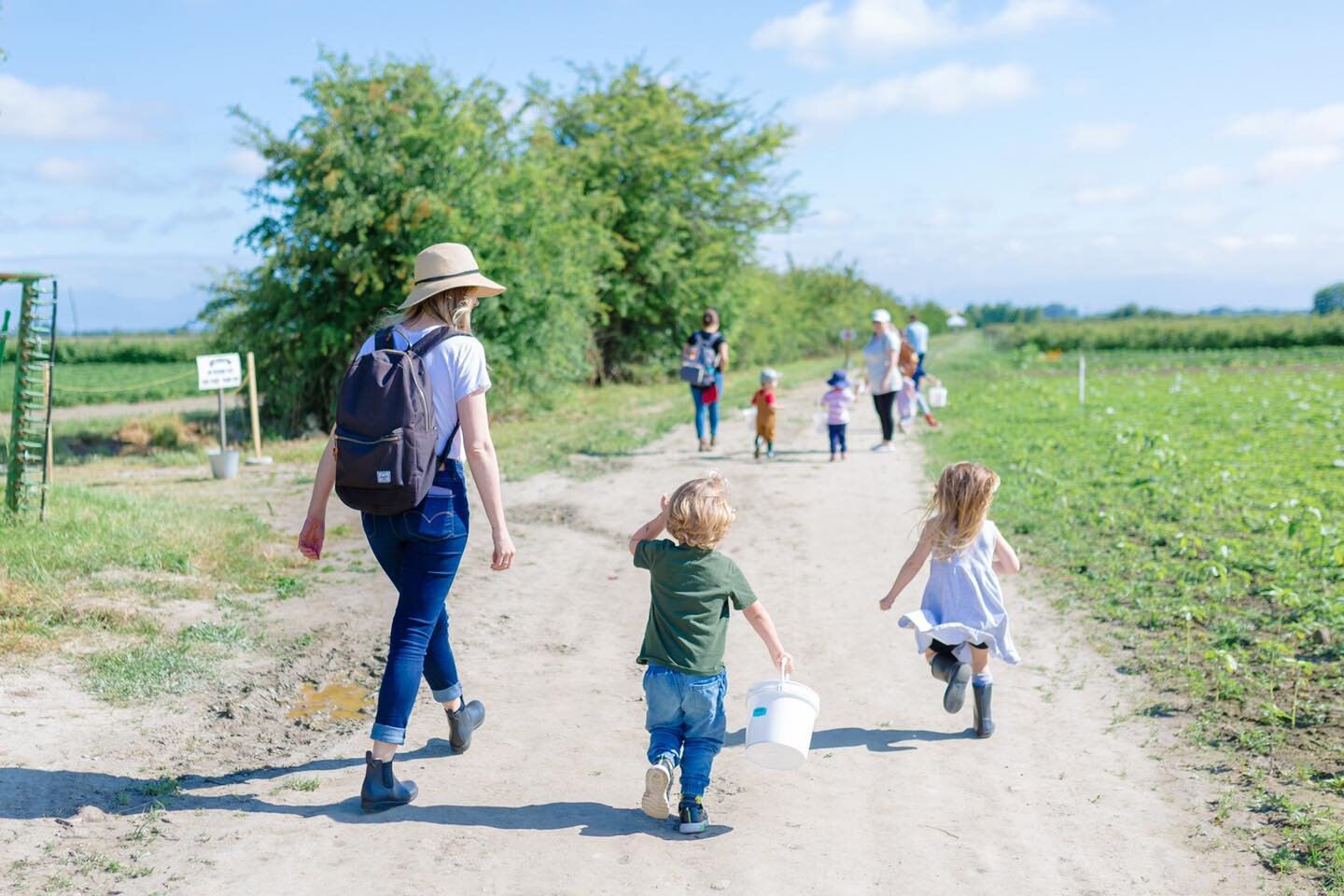 Having been in the family since 1885, Emma Lea Farms has a farm store called The Stand where you can purchase the freshest, healthiest produce right from their farm.
The highlight of their stand is berry season, where you can choose to purchase the ones already picked for you, or venture into the fields to pick them yourself!
They also have a variety of other farmed goods such as honey, preserves, candles, clothing and fresh flowers! They also have a pumpkin patch that you can visit during the fall, perfect for those family photo ops.
Earthwise Society
Earthwise Society is a non-profit dedicated to promoting sustainability through education and community initiatives. Based in South Delta, they have the Earthwise Farm, where profits from the sales contribute directly to their community programs, as well as the Earthwise Garden, which shows ecological landscape practices.
The garden is one acre, and includes a Native Plant Garden, a Habitat Hedgerow, a Dry Garden, and a Butterfly Garden, all divided by ecological themes. The Earthwise Society aims to empower individuals to "take responsibility for social, economic and environmental well-being".
Not only that, Earthwise Farms has a Community Sponsored Agriculture program, where you can have local, fresh produce straight from the farm in a weekly box! This is the perfect opportunity to get the freshest organic produce if you live in Delta, BC.
Centennial Beach
Centennial Beach in Delta, BC is a popular beach located in Tsawwassen, and is a part of Boundary Bay Park. Whether you're looking to soak up some sun or go for a swim, Centennial Beach is the perfect place for your weekend summer adventures. It is also the starting point for the Dyke Trail, which runs 30km long, and you can choose to bike or walk this lovely trail, taking in the view of Mount Baker on a beautiful sunny day.
Four Winds Brewing Company
If you've been to local restaurants in the Lower Mainland, chances are you've seen a beer produced by Four Winds Brewing. What better way to try the newest hoppy drinks than to visit the source yourself?
Started in 2013, The Four Winds Brewing Company offers bold craft beer with "character, depth and balance".
Not only that, the Four Winds Brewing Tasting Room is located in Delta, BC, where they have rotating taps of beer and cider, along with house-made tacos and tapas dishes.
Moving to a new area can be stressful, but there is no need to stress during the moving process if you have professional movers like us, Kleiner Services.
You did all the work finding the perfect new home for you and your family and now, let us do the heavy lifting and help you transport all your belongings to your new home.
Give us a call today and our team of professional Delta movers will be at your service!