Coquitlam is a suburban city that is a part of the Lower Mainland. Due to its suburban nature, Coquitlam provides a quiet oasis from the "city life", but has enough amenities that living in Coquitlam can be a comfortable experience. Coquitlam is also a rapidly growing city, it was the 6th largest city in British Columbia in 2016, and continues to grow. There are many reasons why one would move to Coquitlam — if you enjoy the "suburban lifestyle" where your weekends are full of hiking or visiting the farmer's market, Coquitlam is a great city to consider living in.
Housing Size
One misconception about living in the suburbs like Coquitlam is that it is significantly less expensive than living in the city. However, this is not always the case. Although the average home price in Coquitlam is 1 million dollars (compared to Vancouver's average home price of 1.4 million dollars), Coquitlam has more detached homes compared to Vancouver. The average price for a detached home in Vancouver is 2.5 million dollars while in Coquitlam, it is 1.5 million dollars, a significant difference. However, the average condo price in Coquitlam is 596k dollars, while in Vancouver it is 814k dollars. There are seldom studio or one bedroom condos available in Coquitlam, and the city thrives on multiple room detached homes or condos. That is why moving to Coquitlam is a good choice for you if you plan on starting a family or expanding your family. In Coquitlam, you are paying for the spaciousness of your home. So if you fancy a detached home with a yard and multiple bedrooms as opposed to a cramped condo downtown, Coquitlam is the city to live in.
Coquitlam Farmers Market and Other Supermarkets
As mentioned before, if going to Farmers Markets on the weekend is your thing, you should consider moving to Coquitlam. Although cities like Vancouver have their own Farmer's Market, there is something so special about going to a Farmers Market in the suburbs, where you're closer to the farms and you get to take in that morning fresh air. The Coquitlam Farmers Market is no exception. The Coquitlam Farmers Market is a part of a bigger organization called Grow Local Society. Started in 1997 by Simon Fraser University students as a Community Economic Development Project, the Grow Local Society is a not-for-profit organization where they focus on providing locally grown and prepared food to the community, as well as bridging the gap in food security. The Coquitlam Farmers Market, officially known as "Poirier Street Farmers Market", takes place behind the Poirier Public Library on 575 Poirier Street. Started in 1996, the Poirier Farmers Market is the longest running suburban Farmers Market in the Lower Mainland. It runs from May to October, every Sunday, starting at 9am to 1pm. The Poirier Farmers Market features vendors with products that are made, baked or grown in BC.
The Poirier Farmers Market is a great place to grab your fresh vegetables, fruits and other locally-grown food, but what about for the other 6 days of the week? Lucky for you, Coquitlam is also known for its abundance of Asian supermarkets such as Assi supermarket and T&T. Whether you are looking for interesting ingredients that you can't find elsewhere or you're doing your normal groceries, Coquitlam has an abundance of shops where you can find your feast.
Ta Bom Korean Cuisine
Speaking of food, we can't miss featuring a local restaurant in Coquitlam while talking about why you should move there! The Coquitlam restaurant scene is quite interesting. They have many different cuisines from all around the world, and a place we wanted to highlight is Ta Bom Korean Cuisine. Ta Bom means "Really Good" or "Thumbs Up" in Korean, which can be said about the food that is served here! A mixture of delicate Korean and western fusion, you must try their signature Tabom Chicken on the melted cheese plate. Crispy fried chicken served with fluffy eggs and stretchy cheese, it is sure to be a crowd pleaser.
Evergreen Cultural Centre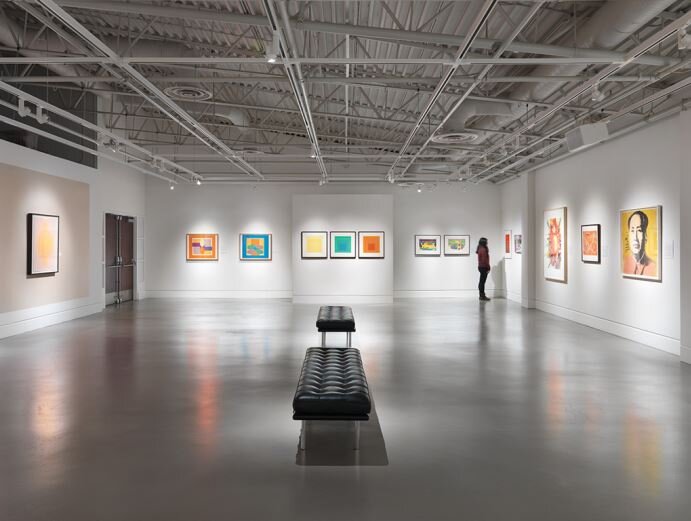 Calling all Patrons of the Arts! Moving to Coquitlam means that you will have access to the programs at Evergreen Cultural Centre. Funded by the city of Coquitlam, the Evergreen Cultural Centre is not only a venue for live music and performances, but is also an art gallery, a studio and a learning hub for all things arts and culture. The gallery hosts an array of public art programs such as professional theatre, dance and music presentations, art exhibitions and art education programs, including art camps for children and adults. The Evergreen Cultural Centre also provides a much needed rehearsal space for many public art programs. You must attend one of its classes or exhibitions when you're living in Coquitlam!
Inspiration Garden
Whether you've got a green thumb or just starting out, the Inspiration Garden is the perfect place in Coquitlam to hone your gardening skills. As a "teaching garden", it is dedicated to connecting gardeners in the community. With a community garden and many programs to teach you about composting, water-wise and overall connecting with nature, the Inspiration Garden could be your weekend activity if you move to Coquitlam!
Mundy Park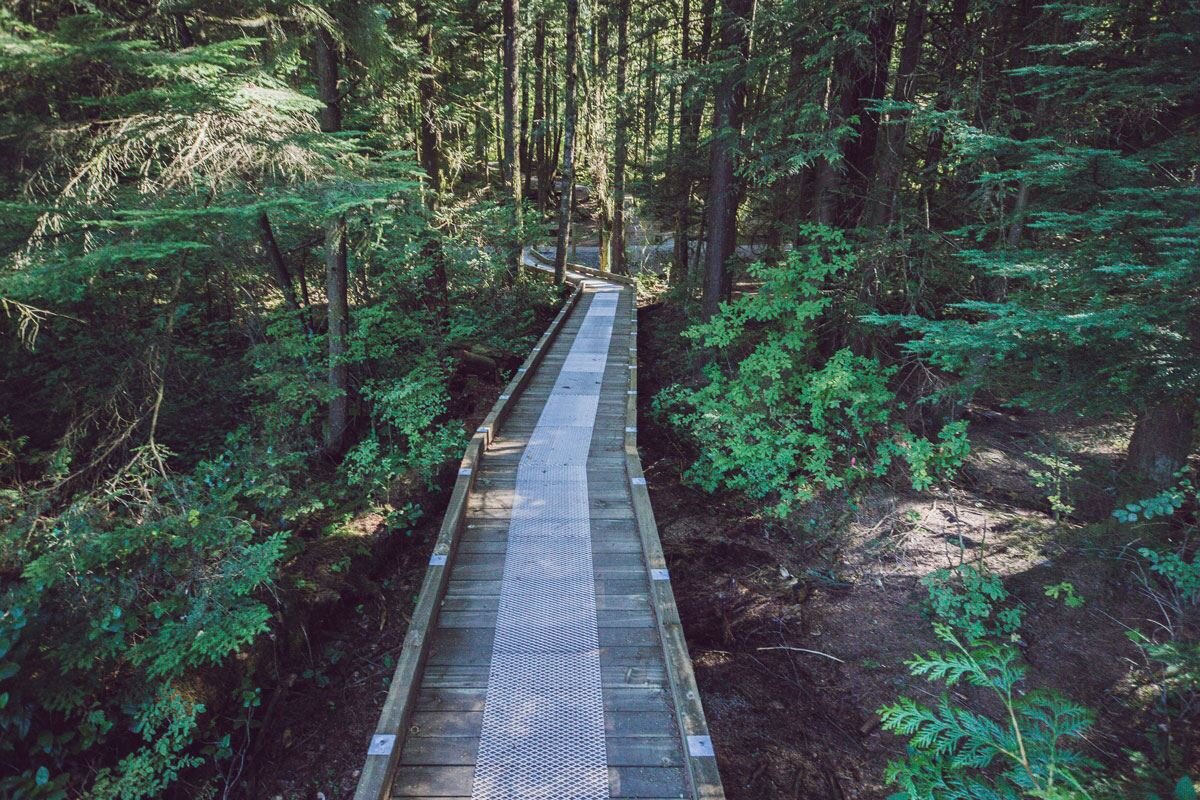 When moving to a new city or area, you want to know what kind of amenities the city offers, which can include public parks. Lucky for you, Coquitlam has a beautiful park full of different amenities called Mundy Park! This park is one of Coquitlam's most treasured assets, with a playground, a walking trail, off-leash area for dogs, an outdoor pool and many more, this 178 hectare park is a treasure found in Coquitlam. Moving to Coquitlam means that you have easy access to this park, and can become a part of your daily or weekly activities!
Moving to a new area can be overwhelming, especially if you're starting a family or expanding your family. That's why you need trusted movers like us, Kleiner Services, to ease you through the process. With professional movers like ours, it will give you one less thing to worry about during your move! Call or fill out our form today to get your free estimate!