Moving your furniture is no easy task. Especially if it is a large piece of furniture like a dresser. Not only can the drawers fall out and land on the floor, which can damage the contents inside and the dresser itself, but dressers can be heavy and difficult to transport.
That's why we curated 5 tips on how to move your dresser, to make moving it a little easier. 
Tip #1. The weight of your dresser.
When you move a dresser, first ask yourself this question: is your dresser too heavy?
If your dresser is made out of solid wood and is extra heavy, consider removing the drawers.
The weight from the drawers can cause damage to the hinges.  If the drawers are removed, you may want to wrap each individual drawer. This prevents the drawers from being damaged during the move.
Tip #2. The contents. 
When you have a dresser, the chances are that you have things inside. Whether that be clothing or anything else, you should never move your dresser as a whole with contents inside.
You don't want to leave your items inside your drawers because it will make the dresser heavy. Not only that, during the move, your dresser may have to rotate to fit doors and your contents can knock against the drawers, causing damage.
If you want to keep your items in your drawer, here's a tip: take out the dresser drawers and wrap the whole thing in a blanket and shrink wrap with the items inside. Transport the drawers separately from the dresser itself. This saves on weight and keeps your items safe.
Tip #3. Wrap your dresser.
Like we mentioned before, it is a good idea to wrap your dresser as a whole once you've taken the drawers or the contents out. You can use blankets and shrink wrap. First, wrap your dresser in a blanket and then cover the blanket with the shrink wrap. This prevents damage on your walls and on the dresser itself.
Read more: How to Pack Your Plates, Bowls and Mugs
Tip #4. Secure fragile parts.
If the drawers cannot be removed, they have to be secured that they don't open during transport. You could use shrink wrap to keep them closed but like it said on the last tip, we recommend padding the whole dresser so that it is protected from dents and scratches.If your dresser has a mirror attached to it, you should always take it off and wrap it separately.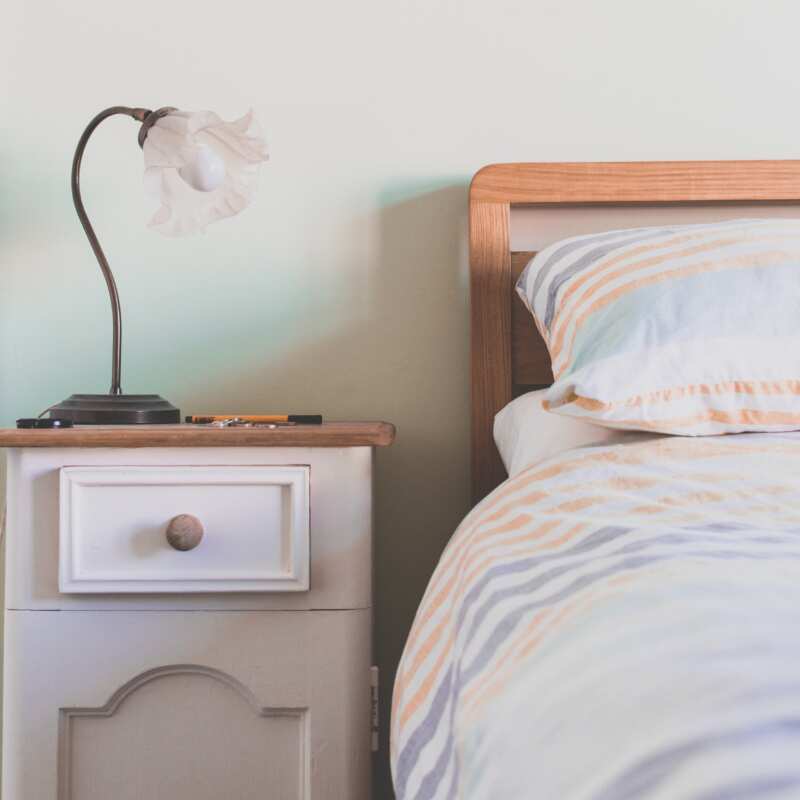 Tip #5. Ask for help. 
When moving a dresser, you should never move it by yourself, unless it is a tiny one usually made for children or one that doubles as a nightstand.
Since dressers can be quite heavy, you should always have an extra person to help you move it, and if possible, another person to spot so you can see where you're going. When we move dressers, we usually have two movers move them, and another person to spot depending on the size of the dresser.
Preparing your dresser for a move requires a bit of work, but these helpful tips can make the process easier. However, if you would prefer not to move it yourself or have any concerns, don't hesitate to contact us.
As one of the most affordable moving companies in Vancouver, we can take care of all your moving needs, including packing and transporting your dresser, so you can focus on settling into your new home.