"What should you keep during a move?" is a question that's asked a lot when someone packs for a move. When you have a move, there is an opportunity to take a good look at what you have in your home. A new space means a fresh start. The opportunity is right there to only put the things that truly matter into boxes, and take it to your next home. It will control costs and make your life, and your mover's lives, much happier.
Here are a few things that we have learned, over the years, are important to hold on to.
1. Family Heirlooms
Photos and documents that tie your family together are likely things that you will want to keep during a move. That means keeping your devastating teen photos rocking a mullet that can be used for blackmail if leaked to the public. Your children and grandchildren will thank you. Alternatively, you can make a digital copy of the photo by scanning it and putting on a USB drive or a cloud folder such as iCloud, OneDrive or Google Drive. This way you'll always have a digital copy of the photos — even if you decide to keep the physical one.
2. Furniture
You need a place to sleep and sit, so make sure you take some furniture with you. In the future, you may want to completely refurnish your new home, but it takes time to figure out what's best for your needs and space. It may feel like student living, but it's a short-term pain for long-term gain.
3. Dishes
The right dinnerware can make a huge difference in food presentation and in projecting your own unique personality. Dinnerware should go beyond function, as it should communicate the overall ambiance and theme of your home for a more inclusive and impressive dining experience. That random plate that longer serves its purpose or fits your aesthetics? Consider donating it if it's still in good condition. Alternatively, if you have enough stuff, you can even hold a garage/yard sale!
4. Clothes
The Vancouver climate is unpredictable! Cold. Hot. Wet. Dry. Although it may be tempting to get a whole new wardrobe to go with your new home, we suggest that you pack your clothes with you. Familiar and comfortable clothes will help you transition to your new home. If you're an avid fashionista, try culling a few items that you haven't worn in over a year. That includes the neon sweatshirt that you swear "will make a comeback" — but hasn't.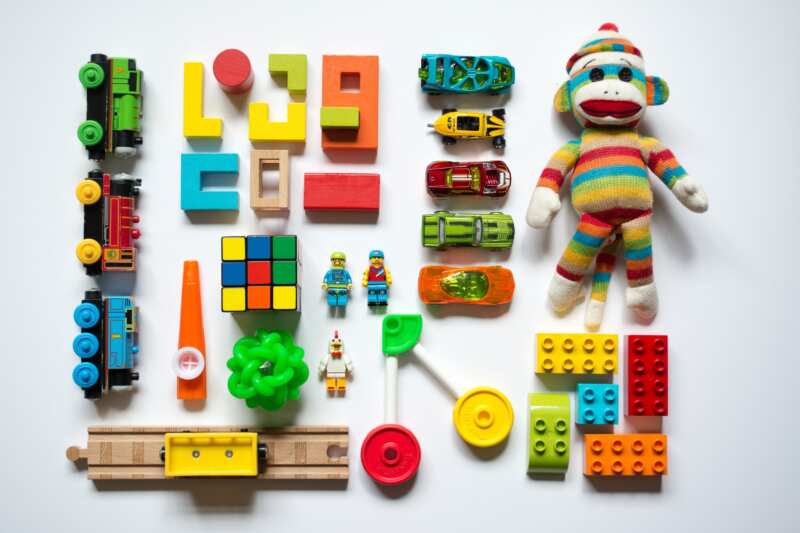 5. Toys
Toys are an important lifeline for families during a change. Make sure that your kids have their favourite books, dolls and toys to play with. It's the perfect stress buster and babysitter for everyone. For toys, it is important to keep the toy if your child still plays with it — even if that teddy bear is missing both eyes. Trust us, you don't want to deal with the potential meltdown that might happen when your child discovers you have tossed their favourite plushie.
For more resources on making the most of your move, we recommend Mari Kondo's book The Life-Changing Magic of Tidying Up. This book teaches you how to toss the items you don't need — or think you don't need. The method that they teach is very useful to decide what to keep during a move. Find it at Chapters or your local bookstore!
Happy packing and moving!
Looking for a professional moving company in your area? Don't hesitate to contact us! #WeCanHelp