If you have recently followed media coverage regarding the increase in gas prices in BC, you might have seen news coverage regarding our family owned moving and storing business, Kleiner Services Inc. 
Unlike some other moving companies, we have opted to absorb the cost of increasing gas prices and have not charged our customers any extra gas or fuel charges. 
Here's what our business is all about:
About Kleiner Services – Moving and Storage
Kleiner Services – Moving and Storage is a family-owned business operated by Mary and Konstantin Kleiner. It's one of the best moving companies in Vancouver and surrounding areas. From the very beginning, our founders Mary and Konstantin, aspired to extend their values into the way they were going to run their business—with professionalism, leadership, safety and family values. 
Years later, these values still translate into our daily operations and customer service. At Kleiner Services, we know how moving can be a stressful time in a person's life, and we take pride in putting our customers' needs first. #WeCanHelp is our motto and we will continue to help, especially during more difficult times.
We Make It Easier to Move—Even in Today's Landscape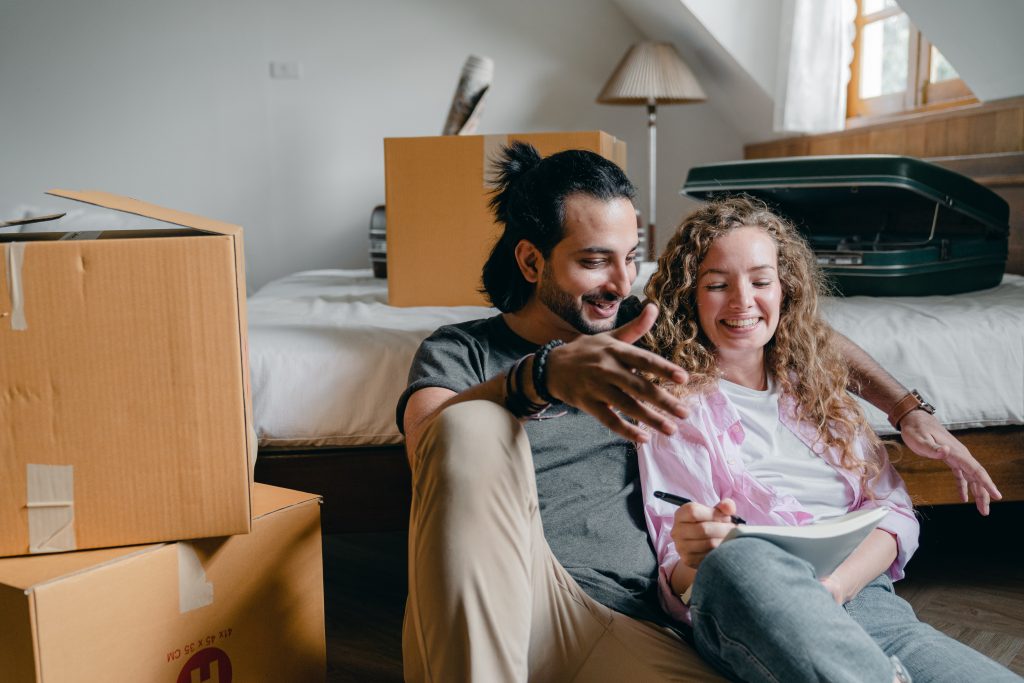 With today's soaring prices, moving is not always an easy feat. We are aware that the cost of living has increased tremendously throughout the country, and this includes housing and moving costs. 
For this reason, we are committed to offering our customers transparent invoicing and the best possible price and service. 
Other moving companies charge supplemental mileage, gas or fuel charges, as well as other additional fees. In some cases, additional fees can  increase the invoice total by up to 7%. That is a significant increase in total cost, and these fees often come as a surprise on moving day!
Unlike other companies, we have opted to absorb the cost of increasing gas prices and have not charged our customers any extra gas or fuel charges. 
Billing Made Easy
Our customers can attest; at Kleiner Services, we bill by the hour, that's it! 
There are no hidden fees and our hourly rate is 100% guaranteed with a written moving quote.
We won't charge our customers extra fees for moving heavy objects (such as pianos), handling additional pieces or packing last minute items. Our team will just show up on site and get the job done—and whatever is required, our team is equipped to do it!
No Mileage Fees 
We also do not charge mileage fees. We only bill a 1-hour travel charge for traveling to and from the moving site. This is a one-time charge that will not increase if our customers are located further away.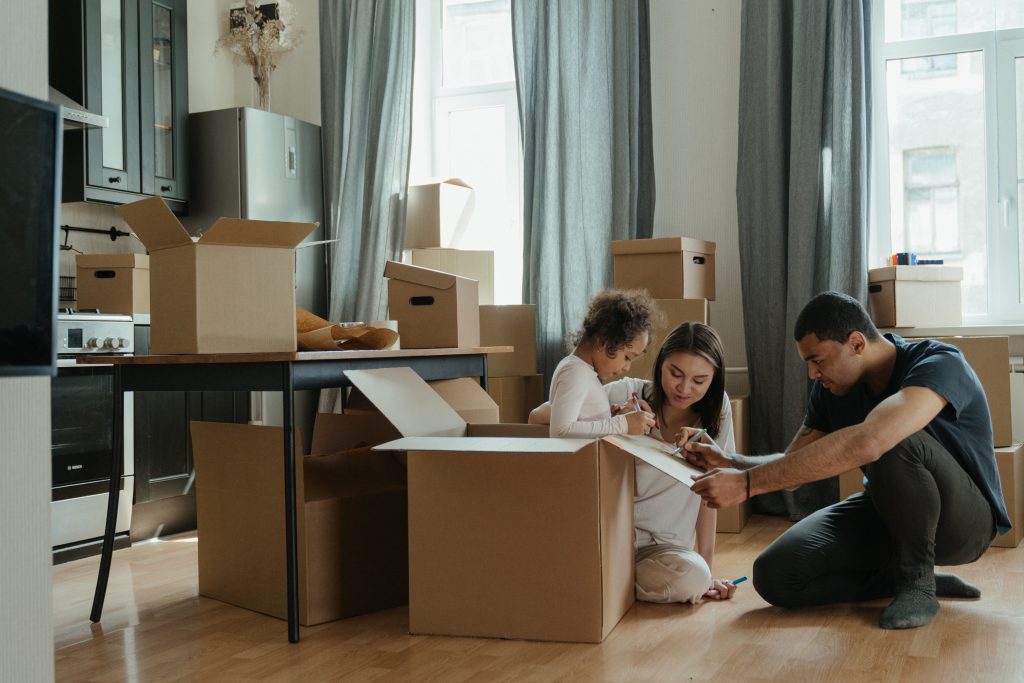 As mentioned on CTV News, moving companies such as Kleiner Services – Moving and Storage are spending an additional $3 000 on gas alone these days. 
However, despite this recent shift in fuel costs, we continue to stick to our guaranteed no hidden fees and avoid passing this cost increase on to our customers.
After all, we treat our customers like family and we hope they will continue to trust us to move them home.