For International Women's Day this year, we are featuring nine women-owned businesses in Vancouver. As one of our founders is a woman, we recognize the importance of supporting fellow female entrepreneurs.
This year's International Women's Day theme is "Choose To Challenge" and these women that we are featuring embody that exactly. Choose to Challenge means that we celebrate women's achievements and challenge gender biases. These businesses have overcome the challenges that entrepreneurship has put out and have become not only successful in their field, but also have set a standard for others in their field and entrepreneurship as a whole. These women and these businesses are leaders — and their leadership can be seen through their work. They make a true impact in the community as women entrepreneurs and are a force to be reckoned with. They hold the power that very much embodies the soul of entrepreneurship and ambition.
Now without further delay, here are 9 women-owned businesses in Vancouver we have chosen to feature.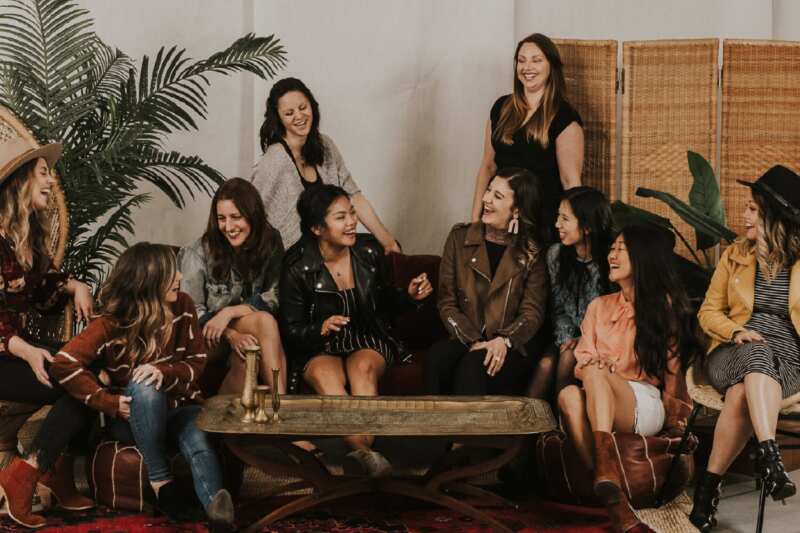 A trend-setting innovative decor and event designing company, Bespoke Decor is made of a team of very talented women. Led by owner Ashton, they make your event planning dreams come true because they cater to every niche and need through custom builds and really listening to what you are looking for to plan your dream event. Bespoke Decor is there for you through personal events such as weddings to corporate events such as galas and fundraisers. They were the winner of the 2018 Best Wedding Decor Award from BC Weddings, and have been featured in various publications like People magazine and E!News. Follow their Instagram for some serious #designinspo.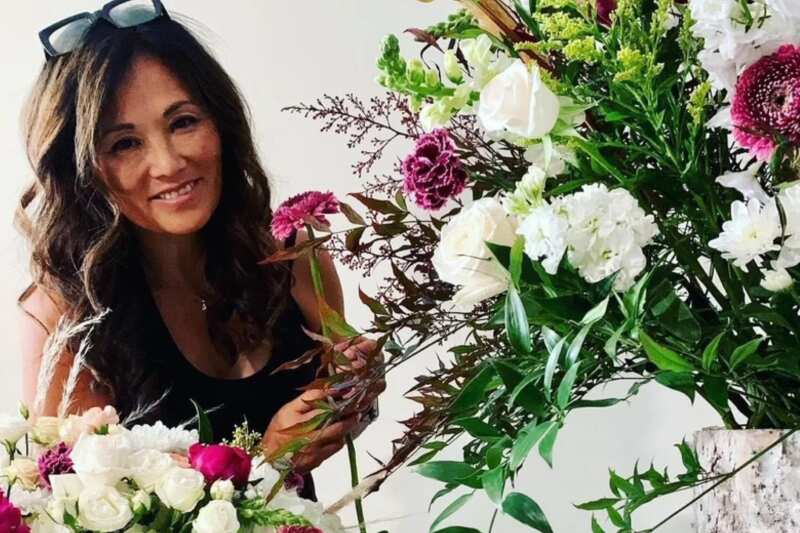 There is nothing like a bouquet of fresh flowers to brighten up someone's day. Quo Vadis Flowers does it all — from dried flowers to fresh flower bouquets to home decor, each piece is made with intricate detailing and artistry. The flowers are handpicked and arranged into something that is nothing short of a masterpiece. Made personal by Kathleen, who pour her heart and soul into each arrangement that she does. You can really see the personal details and touch in each arrangement. Whether you need just a bouquet or several arrangements for an event, Quo Vadis Flowers is the place to go to. Look at their Facebook and Instagram to be awed by their beautiful floral arrangements.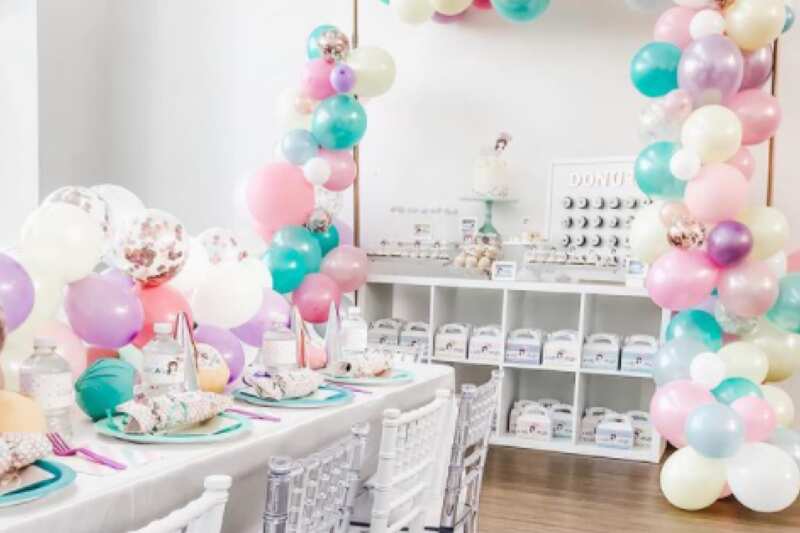 Chic Fête is an event and children's parties specialist business. Gone are the days of plastic chairs and tacky decorations, Chic Fête is here to make your children's celebrations stylish! Run by powerhouse mompreneur Iliana, their services include children's event rentals, custom decorations, kid's activity tables, party styling and planning. Iliana is a party stylist and DIYer that formed Fun Fiestas by Ili. Her Party Noisemakers, Giant Fiesta Balloons and Tassel Garlands are truly beautiful and amazing. You can check her Etsy shop and Facebook page here. Don't forget to check out Chic Fête's Instagram as well for the next birthday you have planned!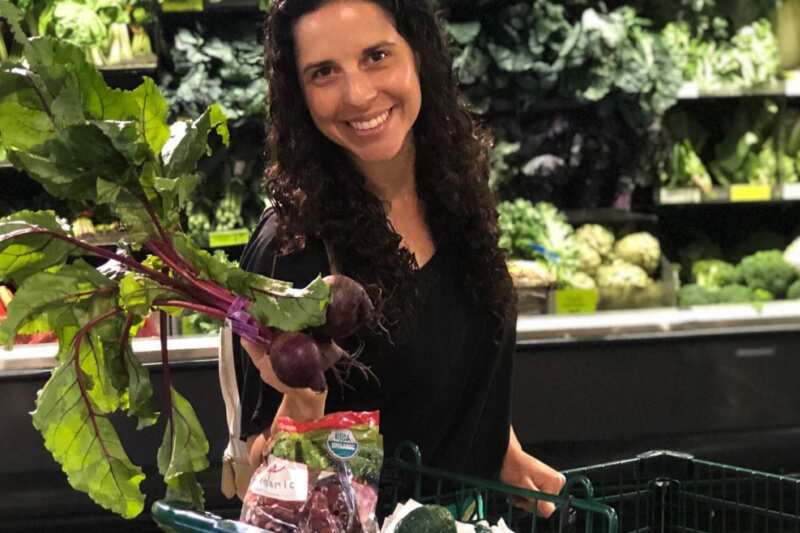 Ever heard the phrase "you are what you eat"? It is true — what you eat can reflect your health and your mind. Margot Tache is a holistic nutritionist and private chef that helps people that are too busy to eat healthy and care about what they eat. We've all been guilty of ordering take-out meal after meal simply because we do not have the time or the energy to cook. Margot Tache hopes to remedy this through her services, and she understands how busy life can get and how important it is to eat healthy. Food is her passion — and she believes that food is powerful, healing and delicious, a philosophy we can definitely get behind. Margot's Instagram is full of healthy foods, so definitely take a look at it!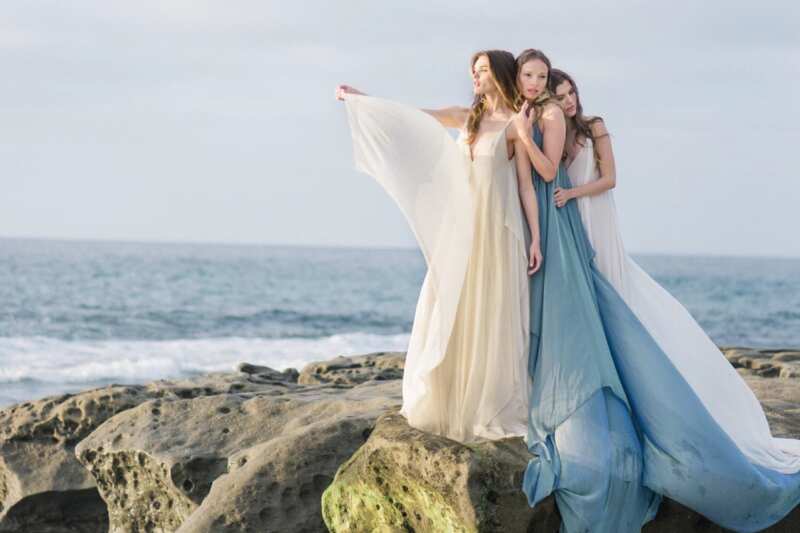 As a lifestyle photographer, capturing important moments for you and your family is a priority for Marielle. Specializing in wedding, maternity and family photography, Marielle's approach to her work is relaxed, joyful and personal. Her candid approach makes her clients feel at ease, allowing her to capture the smallest of details of their big day. This allows her clients to be able to look back on their special days, without missing any beautiful moments. While she aims for artistry and naturalism, her approach is partly photojournalistic and partly editorial. She works hard to capture all the big emotions and small details of an event, and her artistry is definitely reflected in her work. Check out her Instagram and Facebook page.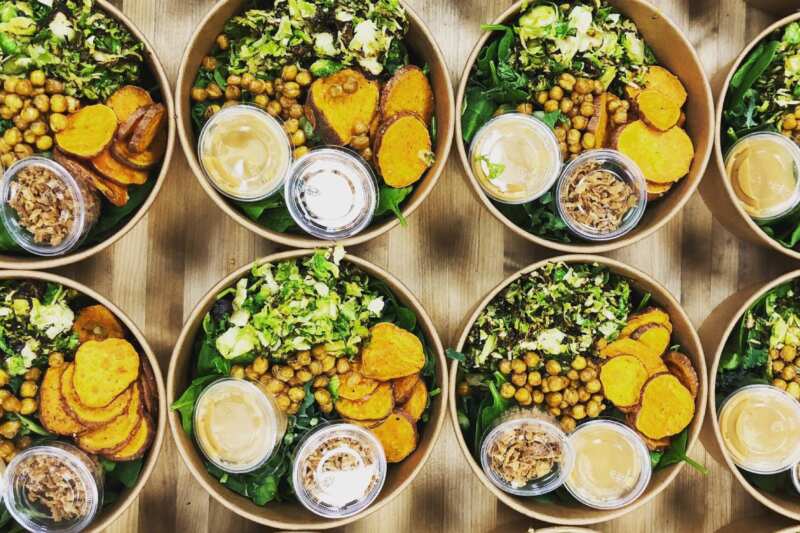 Perfect Bite Catering is a kosher-certified catering company that does everything from weekly meals to event catering. Their philosophy is simple: use the best ingredients at the right time. This really allows the fresh ingredients that they use to shine and create a culinary experience that you will never forget. They source from local farmers and purveyors throughout Canada to use the freshest ingredients, and carefully create menus for your particular needs. Led by Ricci Liegh Smith, who completed her apprenticeship at the Four Seasons Hotel and cultivated her passion for cooking by watching her mother cook, Ricci and her team at the Perfect Bite Catering provides an unforgettable culinary experience. Get ready to feast your eyes on all the delicious food on their Instagram and Facebook page.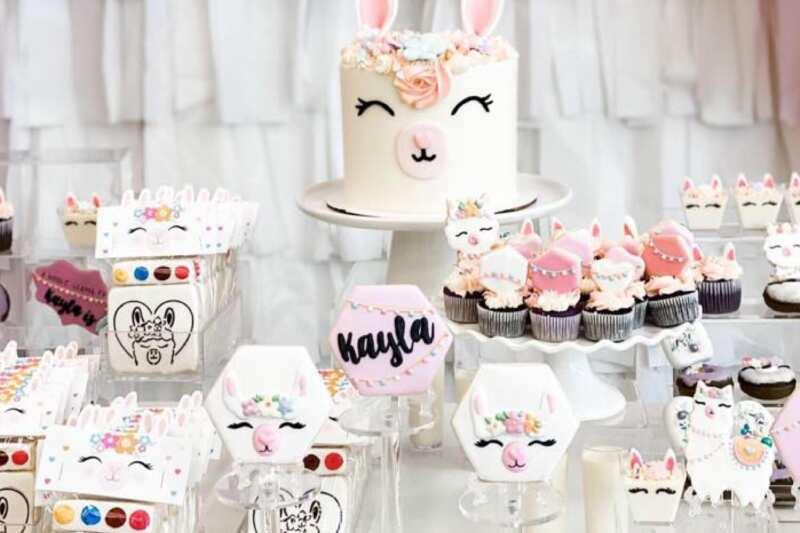 Got a sweet tooth? Made by Michelle is here for all your baking party needs. They do custom desserts and sweets, no matter the occasion, your sweet tooth will thank you! They also do sweet tables — a spread of all your favourite sweet treats at your special occasion. Get ready to say hello to your sweet tooth when you check out their Instagram, you won't be able to resist!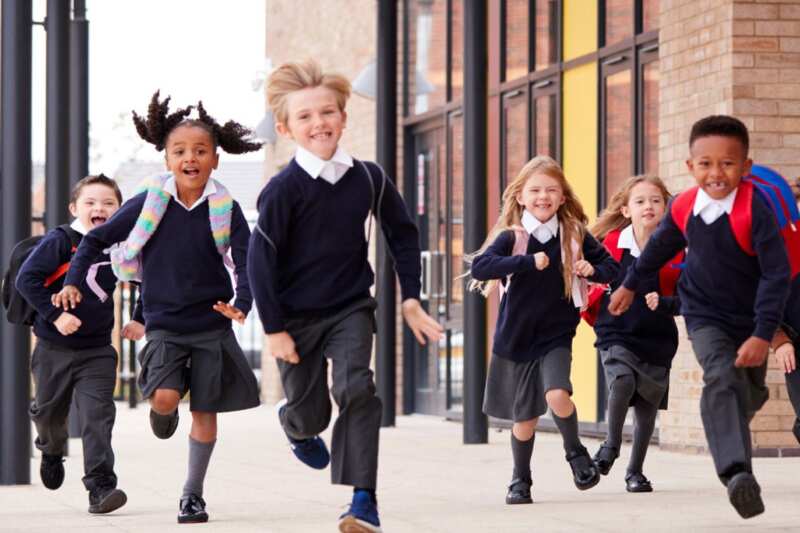 SOS ThreeSixty is co-founded by Nicole Mann, who is personally committed to creating the safest environments possible for students. SOS ThreeSixty is a team of safety experts that provide policy review and analysis to organizations that focus on children's growth and education. They also provide comprehensive abuse prevention training. Protecting children is an utmost priority for SOS ThreeSixty.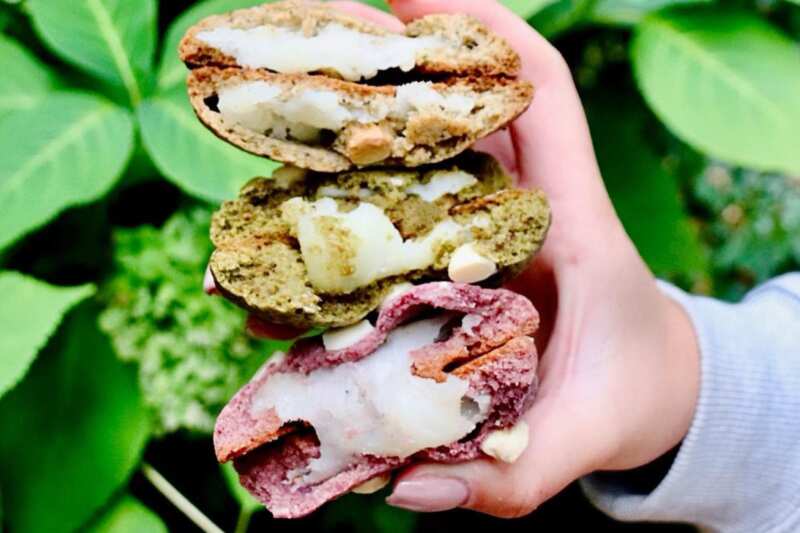 Started by SFU student Lucy Lei, Moki Cookies is a cookie business that specializes in chewy mochi-filled cookies infused with traditional Asian flavours. Lucy developed her interest in startups while getting her Innovation and Entrepreneurship certificate at SFU. Started off as a passion project during the COVID-19 pandemic due to her passion for baking and Asian cuisines, Moki Cookies came to be when she saw that there was a lack of classic Asian-flavoured treats on the market. Currently, the cookie flavours are Ube, Matcha, Milk Tea and Black Sesame, and will be expanded in the future! You can order your next box of delicious sweet treats through their order form. Don't forget to follow Moki Cookies on Instagram!
These are nine female entrepreneurs in Vancouver. We are proud to support women-owned businesses in Vancouver, and will continue to do in the future.